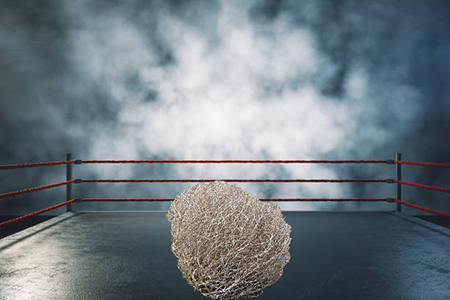 New York, NY – For the first time in recent memory, nothing of interest happened in the world of professional wrestling. Despite multiple live shows in various promotions, it was just a boring week.
Amazingly, the past seven days were totally unremarkable. No Superstars were unceremoniously released. There were no rumors of unhappy wrestlers threatening to jump to another company. Nobody was arrested. Not a single member of the wrestling community passed away. News forever altering the course of wrestling history simply did not happen.
Tumbleweeds blew down the aisle at WWE's Performance Center. For the first time in company history, WWE allowed their office workers to go home 5 minutes early. The same drought of excitement was felt over at All Elite Wrestling. AEW President Tony Khan used his extra time to focus on the Jacksonville Jaguars and Fulham F.C. Even the wilder independent promotions provided nothing of note.
Wrestling journalists were also feeling the dearth of news. Wrestling Observer's Dave Meltzer took some time to organize his office. Twitter powers users went outside to actually touch grass. Even podcasters took the week off.
Fans discovered new hobbies and reconnected with old friends. Naps were taken. Old projects were finally completed. Everything was peaceful and tranquil. Maybe something will happen next week.