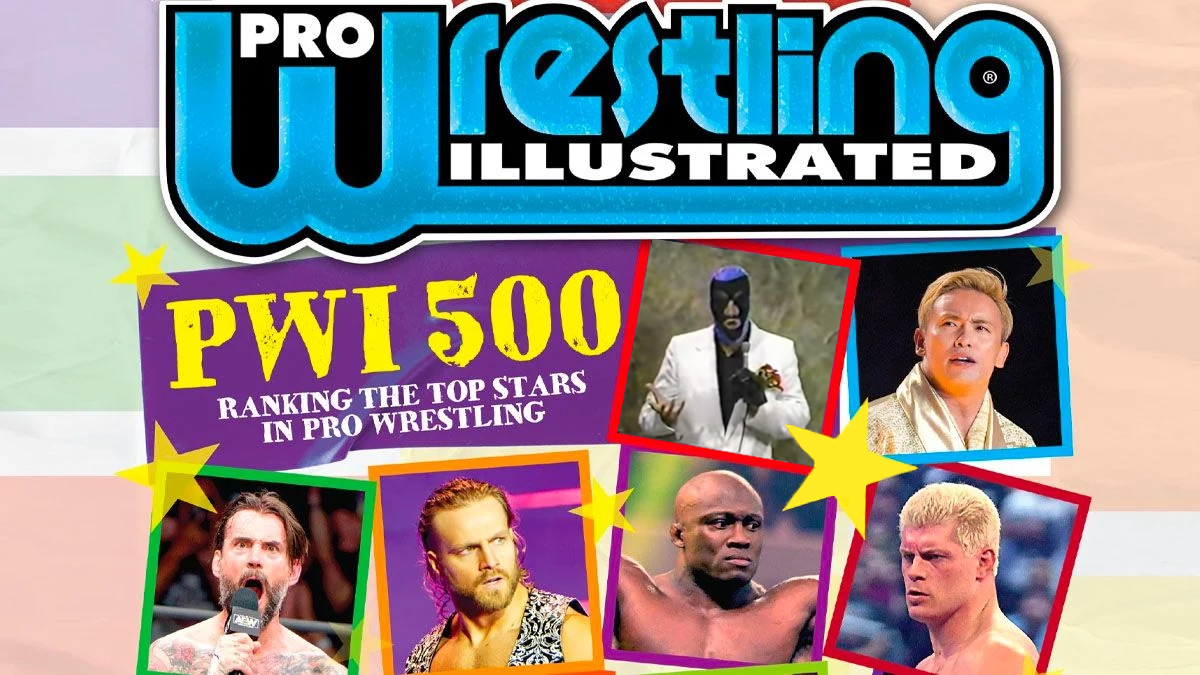 Winnepeg, MB – The wrestling world was shocked this week when Pro Wrestling Illustrated released their top 500 wrestlers list with Brother Midnight taking the number one spot.
The River City Wrestling legend, known for his style and jive-talking promos, beat out favorites Roman Reigns, Kazuchika Okada, CM Punk, and whoever is in Impact Wrestling. Although Midnight has not wrestled on television in several years, his influence, ability, and achievements are undeniable.
"Every year the PWI 500 ranks the best in professional wrestling and every year controversy follows," explained PWI Editor-In-Chief Kevin McElvaney. "Wrestlers and fans alike argue over placement, inclusions, and exclusions. This may be the first year that everyone is in agreement."
"Brother Midnight is numbah one, baybeh!" crowed the masked wrestler. "The Midnight Hour is upon us, baybeh! I am the regulator, innovator, dominator, creator, imitator, fascinator, assassinator baybeh! I'm going to party with Sweet Daddy Cadillac all night long, baybeh. We'll be at the Vern's Pizza down on McPhillips Street selling autographed copies of PWI magazine and stealing kisses, baybeh!"
Fans speculate that the combination of WWE and AEW backstage drama plus Brother Midnight's lack of pants as the deciding factors in his placement.
The surprise win has caused major wrestling companies to rethink their booking. WWE is considering bringing in Brother Midnight to finally take the Universal Championship from Roman Reigns. AEW has already offered Midnight a contract reportedly over 2 million dollars. NWA promises to give Brother Midnight a copy of The Smashing Pumpkins most recent album Cyr.