WCW, 1996
You may look at this match up and think there's no possible way this was ever a squash match, let alone a vaunted Squash of the Week.
But it is.
Ohhhhhhhh….it sure is.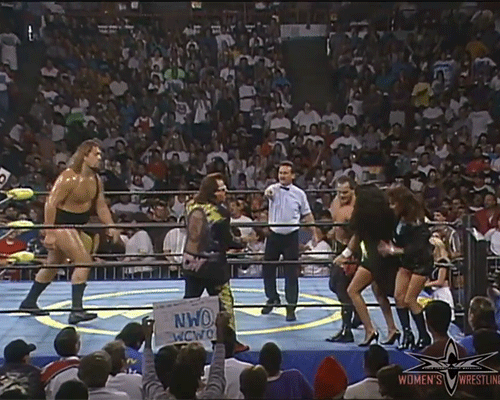 The entire match consists of exactly two moves.
The first would be this ridiculous drop kick. That is a mighty big man going vertical. Crazy to think just how athletic Paul Wight was in his youth.
You might think that would be impossible to follow up, but the big guy easily surpasses that with what is, without question…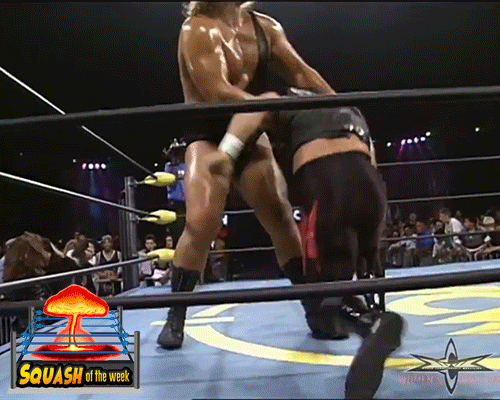 THE BIGGEST CHOKE SLAM IN THE HISTORY OF THE EARTH!
That's worth ten million of my words, so I will bid you adieu until next week.