In the early 90's, Troll dolls were hugely popular.
So some company got the idea to take traditional action figures and give them Troll doll heads.
And thus, we got the Troll Force line!
They made knockoffs of plenty of popular action figures, including wrestling figures!
They called one of the wrestlers "Big T".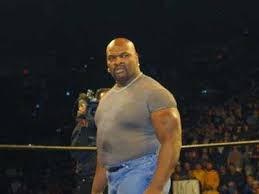 (No, not him!).
The other one was Mohawk.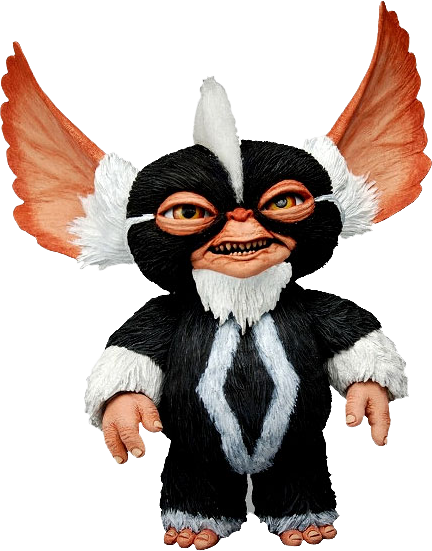 (No, not him either!).
Anyway, the concept was pretty stupid and weird.
Troll dolls had their own appeal as cute and quirky looking.
We don't need to see their heads put on buff warrior and wrestler action figures!
They just end up looking like some experiment from The Fly's Matter Transference Pods gone horribly, horribly wrong!