WCW sold Stovepipe hats featuring Kevin Nash and Diamond Dallas Page.
They're perfect for any formal event!
Well, maybe not…
Unless your goal is that you never want to be invited to another formal event ever again in your lifetime.
But wait a minute- there's no Buff Bagwell Stovepipe Hat in this lineup?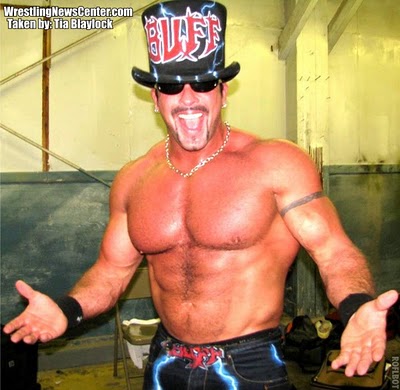 What an outrage!