If you were a kid in 1991 and saw this WCW Slam Jam theme song cassette at Mike Angelo's Music Emporium in the mall, you know you'd gladly pay the sort-of pricy $15.99 they were asking for this baby so you could run home and play it on your cheap, but well-loved Sony Walkman.
Yes, this is a tape so good that would finally get you to take MC Hammer's Please Hammer Don't Hurt 'Em out of the player for the first time in months!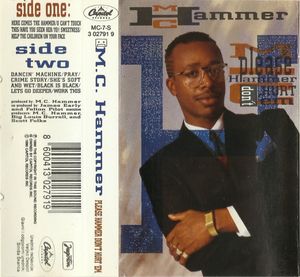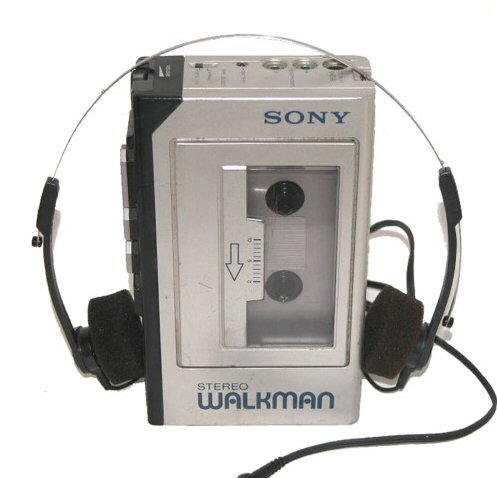 Since you're dying to know, the songs on it are:
1) Ron Simmons – Don't Step To Ron 0:00
2) Sting – Man Called Sting 4:13
3) Cactus Jack – Mr. Bang Bang 9:09
4) Jake Roberts – Master of the DDT 13:20
5) Freebirds – Freebird Forever 18:34
6) Rick Rude – Simply Ravishing 25:39
7) Johnny B. Badd – Johnny B. Badd 31:02
8) Dustin Rhodes – The Natural 34:35
9) Ricky Steamboat – The Dragon 38:18
10) Barry Windham – He's Smokin' 42:28
11) Steiner Brothers – Steinerized 46:13
I'm not joking when I say that I seriously love pretty much every song on this album! They're catchy, which is more than I can say for a lot of current WWE themes!
The only way this could be cooler is if it was released on vinyl.