Crapper rpres70324 writes:
When I saw your latest post regarding the Big Boss Man's mask, I immediately thought of this gem I stumbled upon on Ebay.

I was looking for Ric Flair merchandise. Did not expect to see this plastic mask. It's the stuff nightmares of made of.
Is that supposed to be Ric Flair, or Bob Barker from The Price Is Right?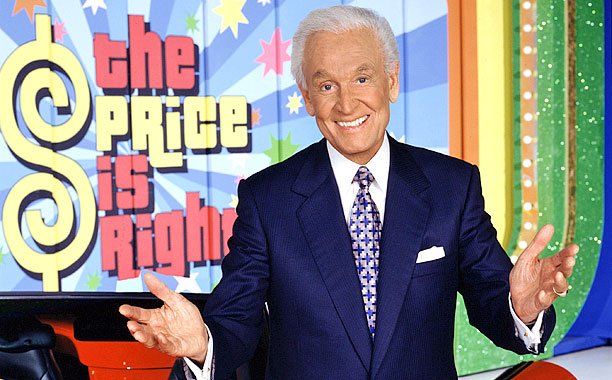 I like that it has Ric's name on the inside of the mask in case you forget who you're supposed to be.