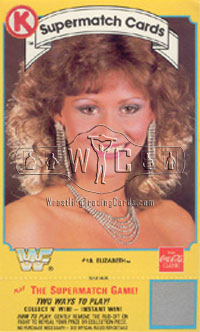 "Strange things are afoot at the Circle K…" -Ted, Bill & Ted's Excellent Adventure.
In 1987 you could get a WWF Supermatch Card at your Circle K convenience store where you could play The Supermatch Game scratch-off instant win game to win prizes!
So yes, during the Summer of 1987 you could head over to Circle K, grab a big bag of Cool Ranch Doritos…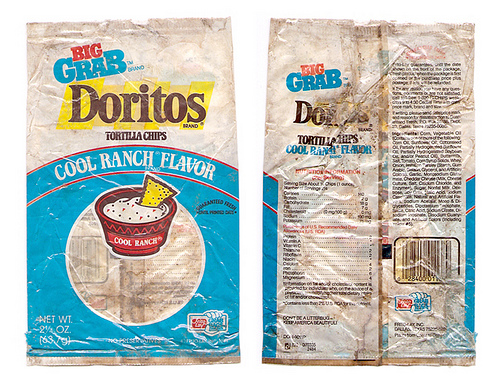 …and a refreshing Coca-Cola Classic (yes, no more New Coke swill anymore!)…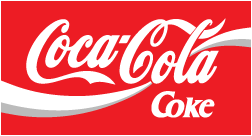 …then go home and rub Miss Elizabeth (!) for fantastic prizes!
WOW!!!
This must be Blade Braxton's most favorite trading card, ever- it combines convenience stores, junk food, and Miss Elizabeth into one awesome trip!
Unfortunately, the winning cards had to be redeemed by July 3rd, 1987 so if you have one of these cards that says you won a Ferrari or trip to Hawaii or something you are WrestleCrap out of luck!
But at least you have a nice card of The Lovely Miss Ellizabeth to gaze upon with love and admiration.
And you can always get some more Cool Ranch Doritos.
So the contest might be over, but life isn't so bad, now is it?