If you ever doubt the genius of the WWE Marketing Machine…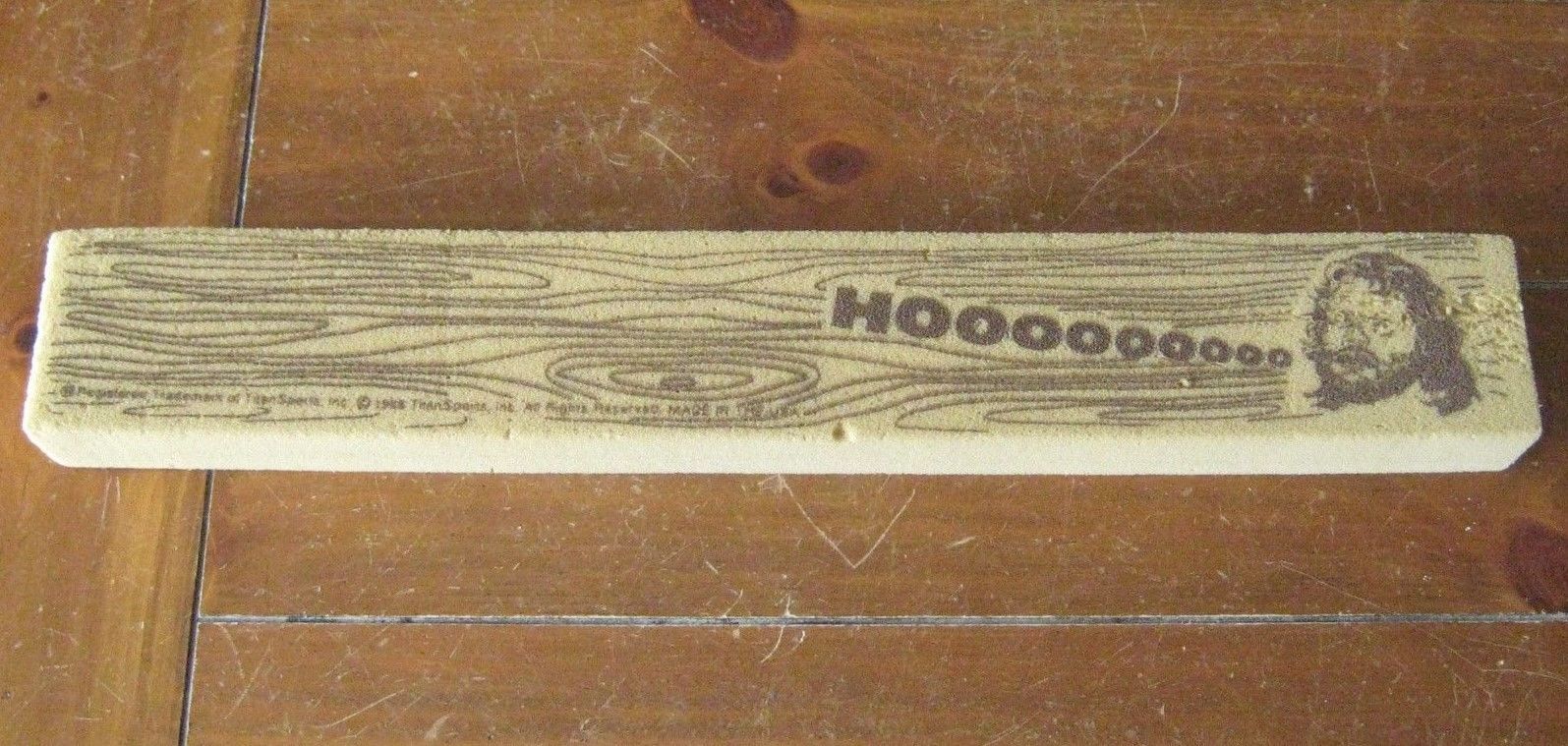 …they actually got people to pay money for a foam representation of Hacksaw Jim Duggan's 2×4 piece of wood with his face on it!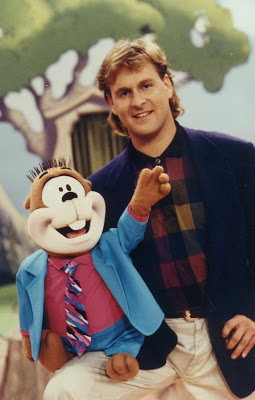 "Did somebody say 'Wood'?".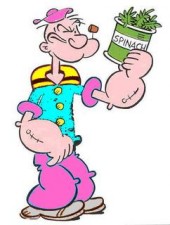 "I sure hopesk so!"
Get out of here, both of you!