I came across this card from this 1985 Topps card set on the Wrestling Card Trading Collector site
It made me laugh because obviously all they did was have Hulk hide his hand behind the boom box and taped the boxing glove to the front of it.
I wonder what "wrong kind of music" he was listening to that got him so upset?!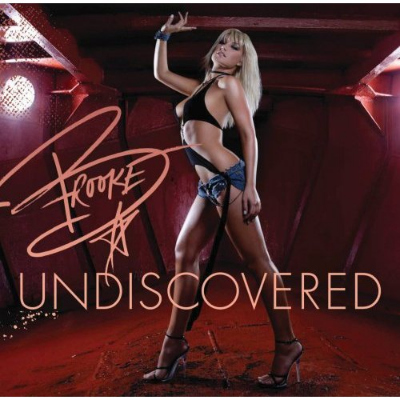 Oh.
Well that's understandable…