Crapper Ator sent in these pictures of his awesome "Hulk Hogan Gawker Trial" figure. You will remember that Ator also made the Triple H as Kane figure.
He writes:
Thought the fine folks at Wrestlecrap might get a charge from this TEN INCH TALL Gawker trial Hulk Hogan figure! Well maybe he's not ten inches like you're trying to say but he sure does look happy. Maybe it's because as Bret Hart put it "He's coming into a nice little bonus there for being a racist".
Here's an actual Hi-Res picture of Hulk at the trial for comparison (click on it to see the full-sized image):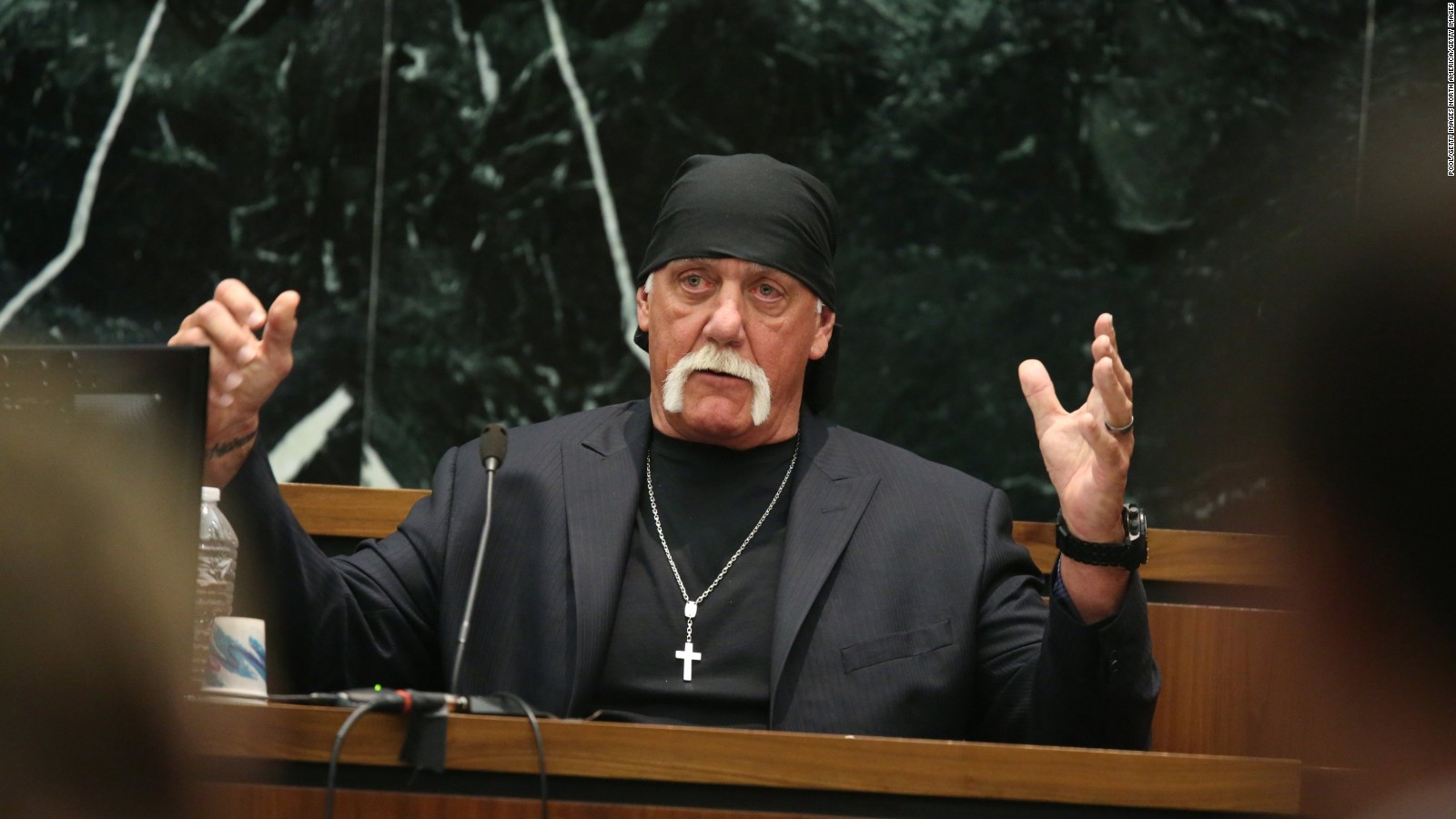 An impressive representation to be sure!