In 1984 in Japan Hulk Hogan released a single in Japan with someone called Itch-Ban (who presumably wanted to make it illegal for people to be itchy).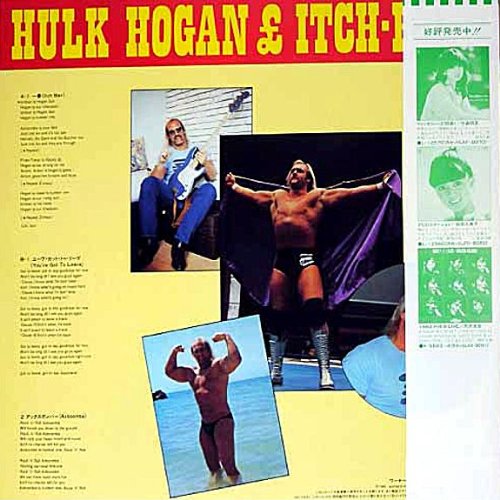 Here's the Amazon listing for it.

Yes, as of this writing a new copy can be yours for just under $400! What a steal!
The song isn't that bad, actually. It's kind of catchy.
You can read a lot more about it and listen to all the songs right here!