If you were a certain age in the 80's, you had (or know someone who had) Garbage Pail Kids cards!
This one is Hacked Hogan, and it's a sticker, and it's signed by Hulk Hogan himself!
Wait.. I get it! Hacked Hogan is really La Parka!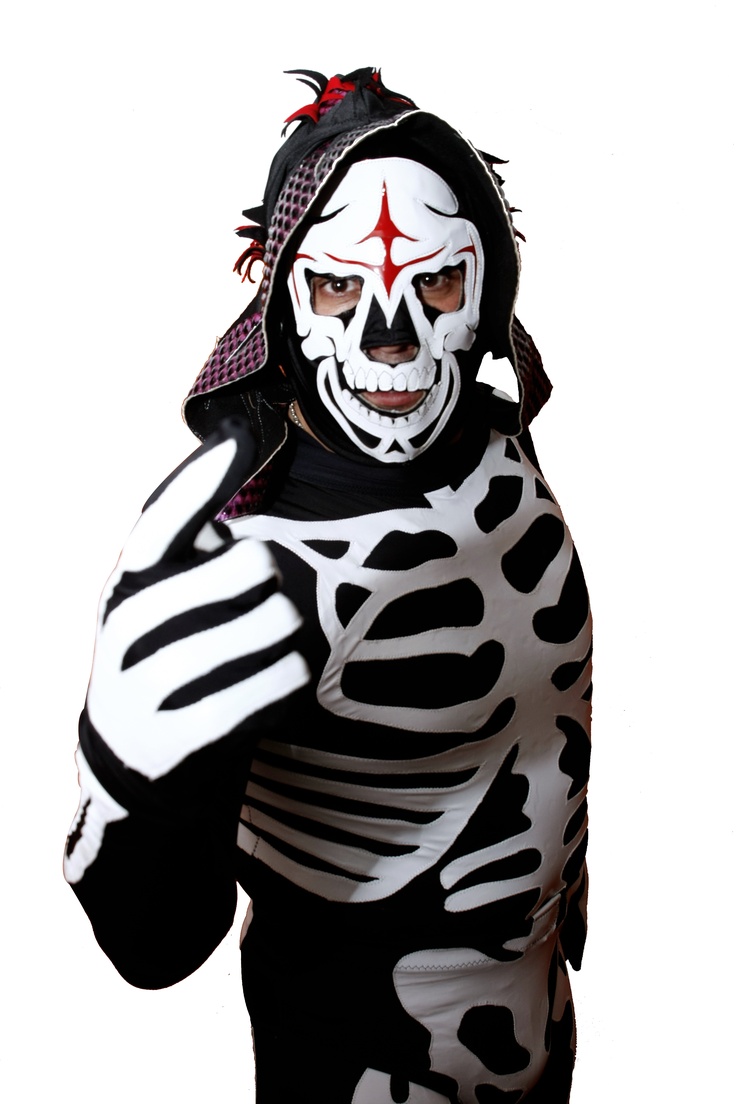 How many of you Crappers collected (or still collect!) these cards?