Oh boy! It's time for another weird bootleg figure!
This one is CM Punk's body with Ted DiBiase's head!
That sounds like some strange experiment done by a Mad Scientist from a 50's Sci-Fi B-Movie.
"Collect Them All! Let's Fight!".
No, that's okay. I'm more of a pacifist wrestling figure collector, thank you very much.
"Just For The Superstar"?
Wasn't that the Diet Coke slogan in the late 80's?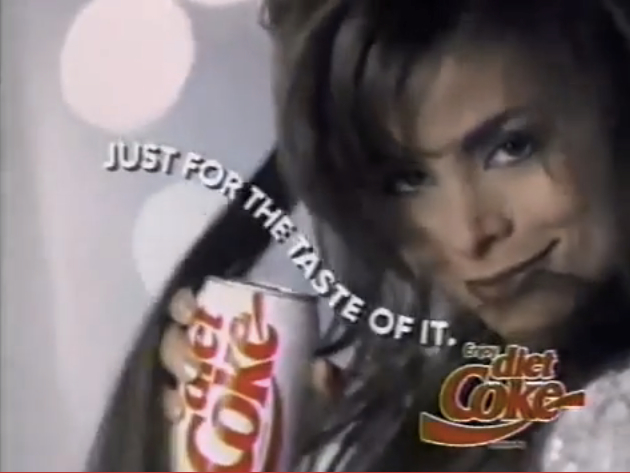 Oh, sorry- that was "Just For The Taste Of It"!
My mistake…