From 1986 it's the Captain Lou Albano caricature shirt..
GAH! That is horrifying!
He looks like a deranged, possessed Cabbage Patch Kids doll trying to kill someone in a horror movie!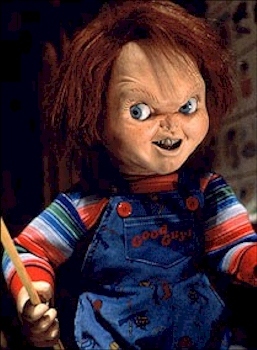 And for some reason, whoever drew this decided to put him in a suit better suited (see what I did there?) for Ted DiBiase.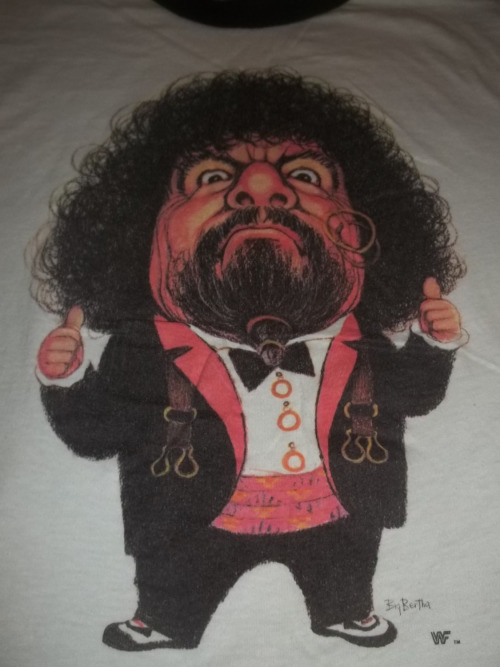 Let's take a look at the definition of "caricature", shall we?
car·i·ca·ture
ˈkerikəCHər,ˈkerikəˌCHo͝or/
noun
1.
a picture, description, or imitation of a person or thing in which certain striking characteristics are exaggerated in order to create a comic or grotesque effect.
"Grotesque" is definitely the right word for that drawing!
Here it is in the Merchandise Catalog- it's easily the worst shirt on the page. They even sold a long-sleeved version!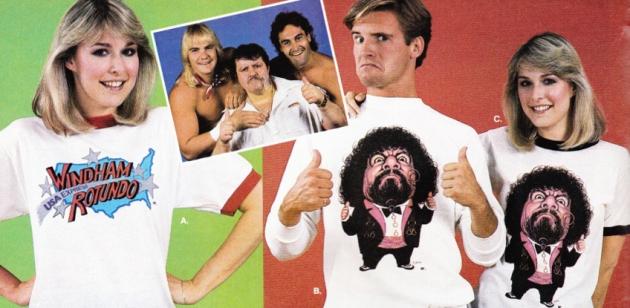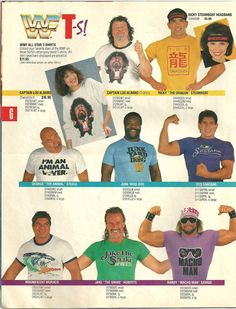 They even put this terrible shirt on his LJN figure!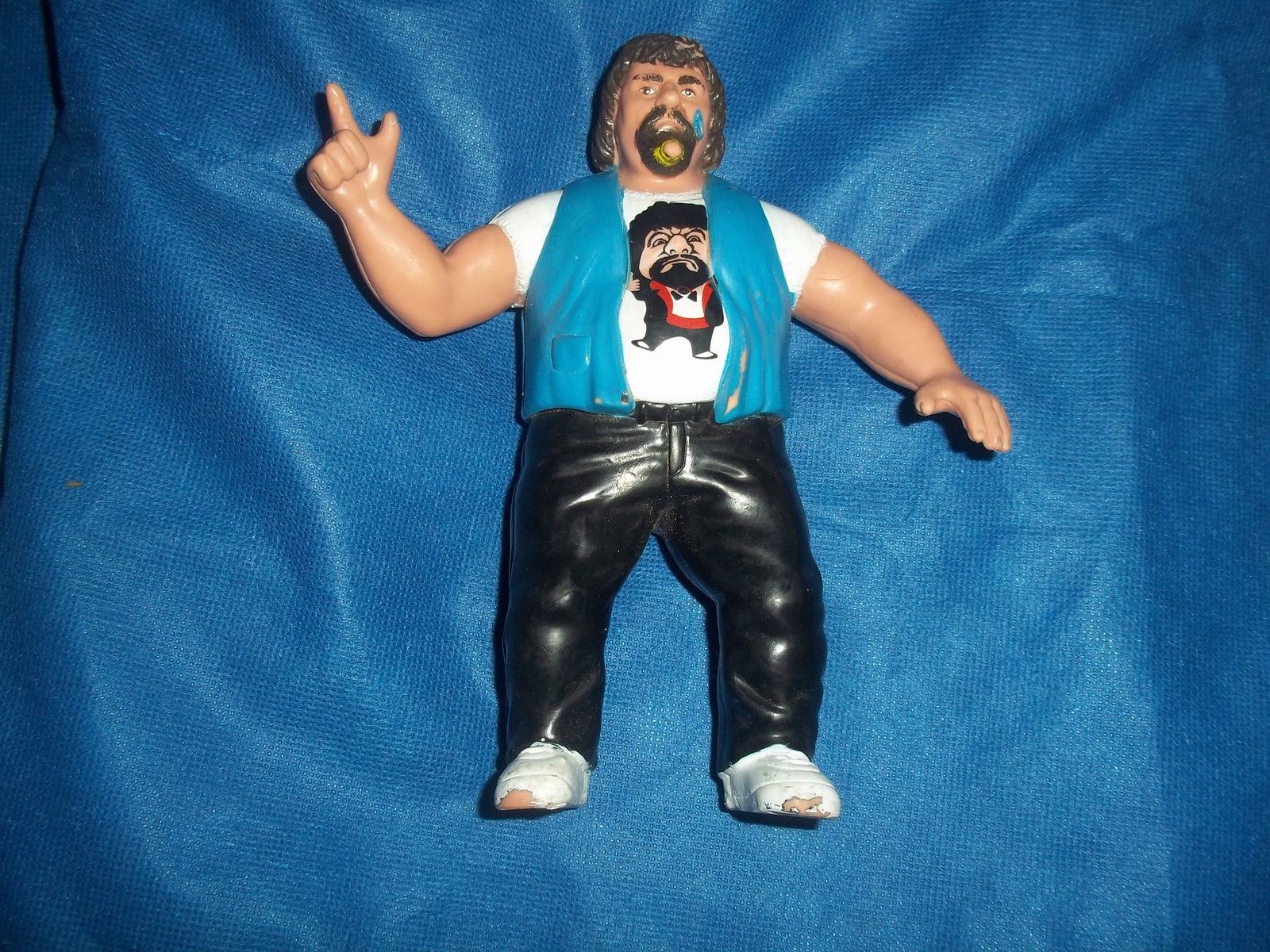 This shirt is just awful- I find it hard to believe that anyone, anywhere would want to wear this shirt.