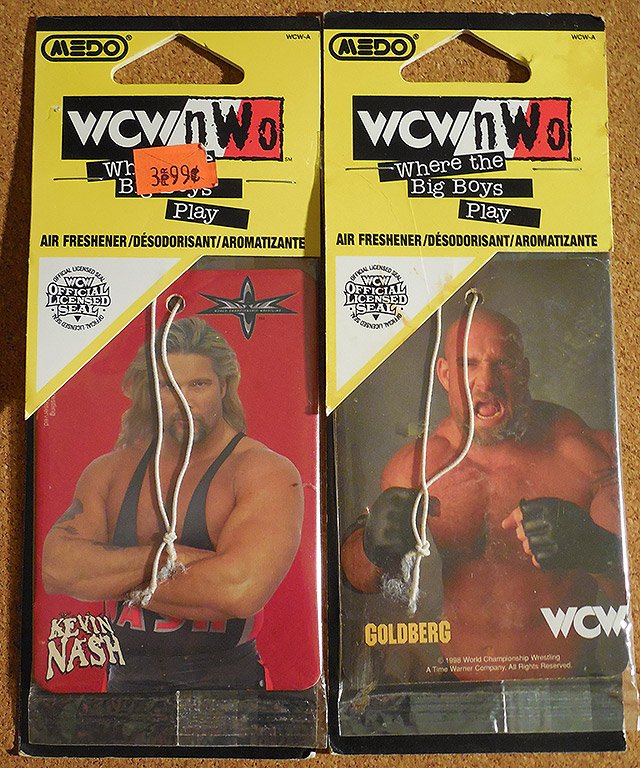 My old buddy, and my old pal Matt over at Dinosaur Dracula took another one of his amazing TRIPS… to the $.99 store!
As always, he found a whole bunch of neat stuff well worth checking out, including these Bill Goldberg and Kevin Nash WCW air fresheners.
Look! They have the "Official WCW Licensed Seal".
A what now?!
You mean like this?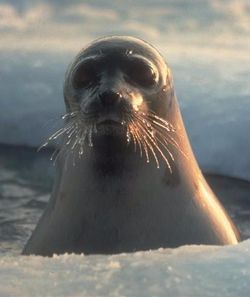 Aw man… Now I want an air freshener of a cute little seal wearing a WCW hat.
P.S- Contrary to rumors, the Kevin Nash air freshener does not in fact snap in half the instant you hang it on your car's rear-view mirror.