Another Black Friday is in the books! I'll detail it all on Joker's Mustache (an absolute steal at under a dollar a week,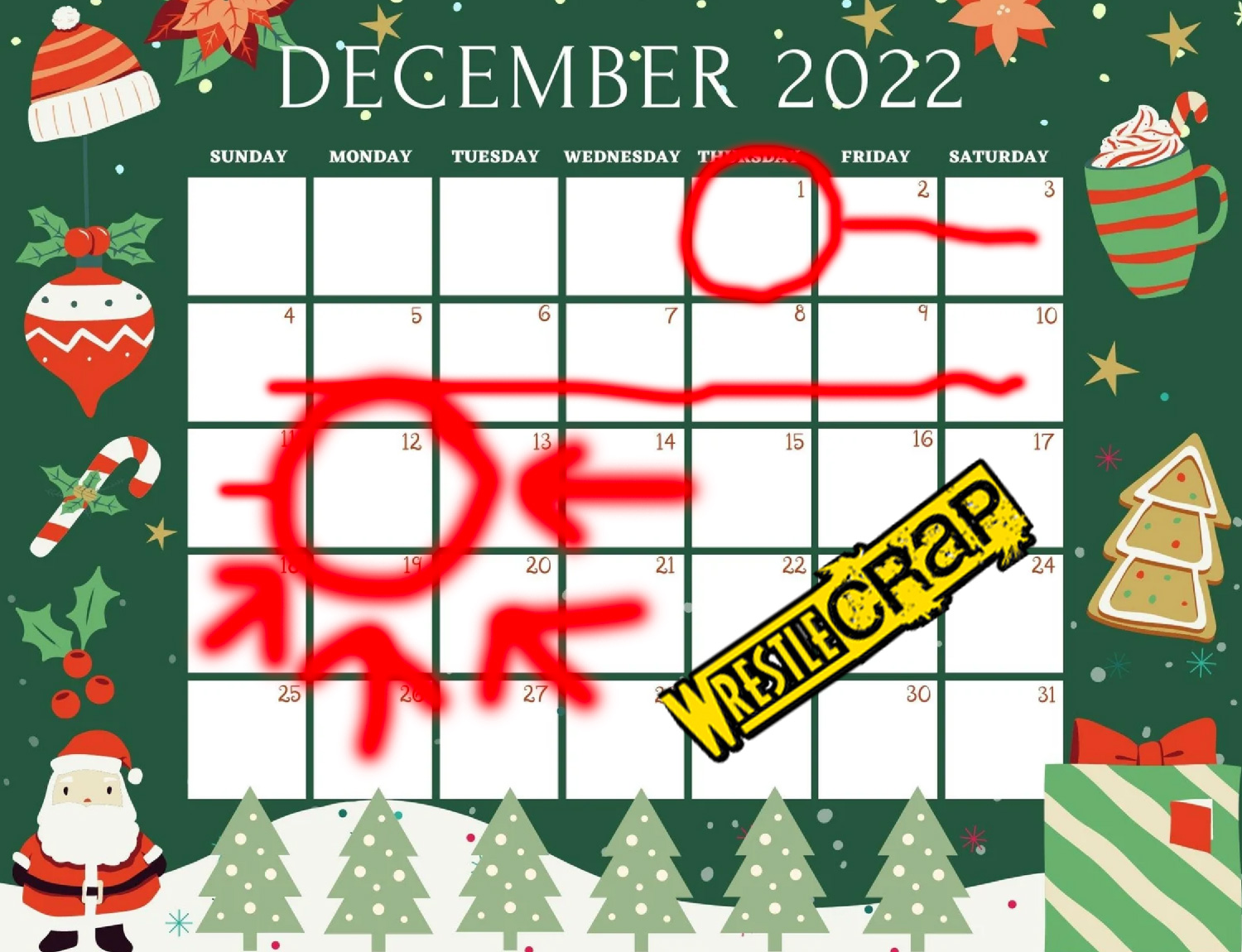 Rest assured, you will know starting this Thursday. 🙂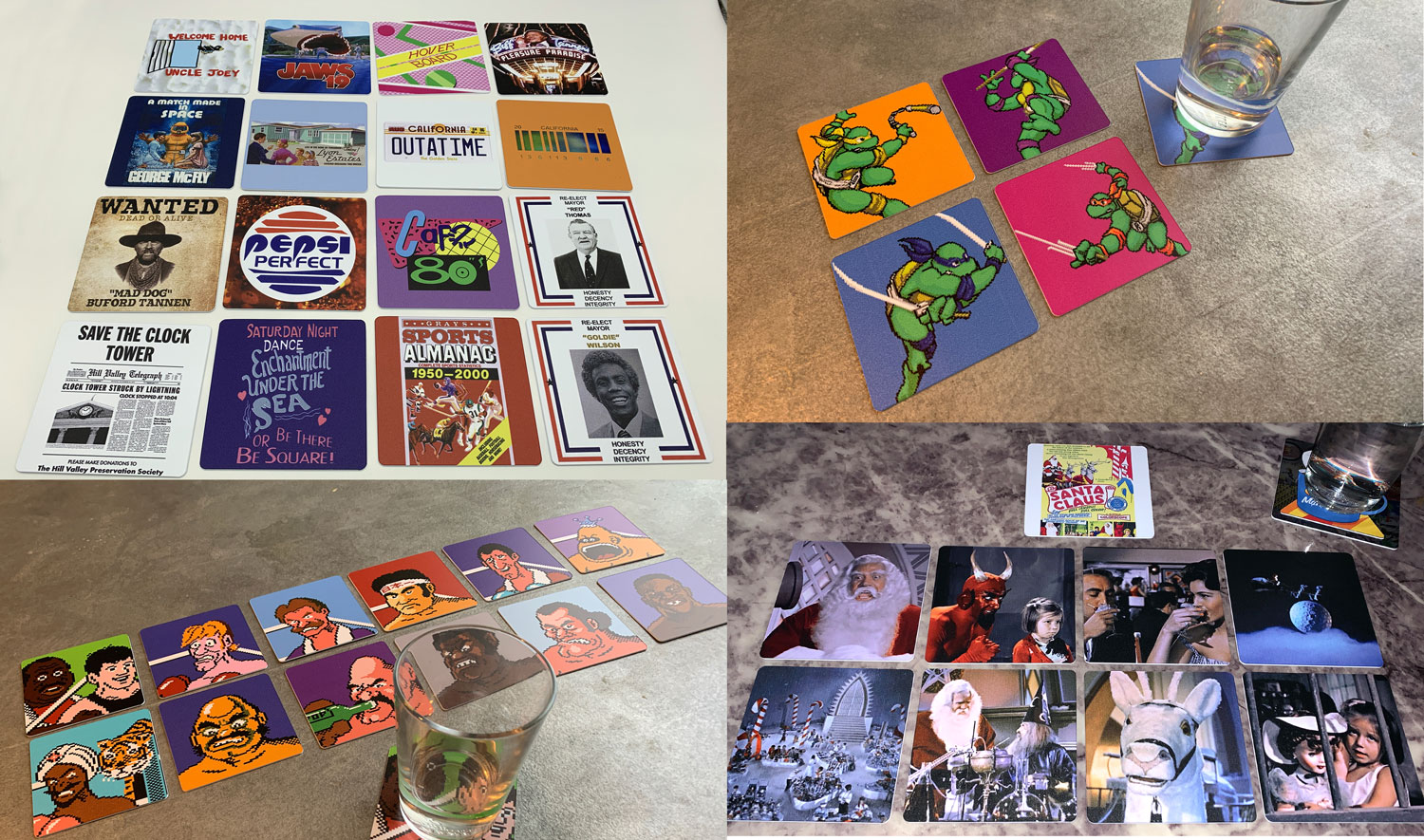 In the meantime, if you are looking for some cool, cheap gifts (for yourself or others), check out Coasty Marshmallow! Tons of geeky stuff there, and we're running a Black Friday sale now, our largest ever in fact. Get to clicking!