This is "Wrestling World"- one in a long line of wrestling magazines that used unofficial photos of wrestlers.
Their photographer just happened to snap a picture of Bret Hart holding a pen and paper and needed an eye-catching headline to go with it.
So what headline did they come up with?
"Bret Hart Plans His Next Title Reign".
"Plans"?!
What kind of plans could he possibly be making?
Well, fortunately for you; dear reader, we here at WrestleCrap gained exclusive access to the Top Secret plan that Bret Hart was working on in the very photo they put on that magazine cover!
We are pleased to present this rare, historical document to you, our loyal Crappers: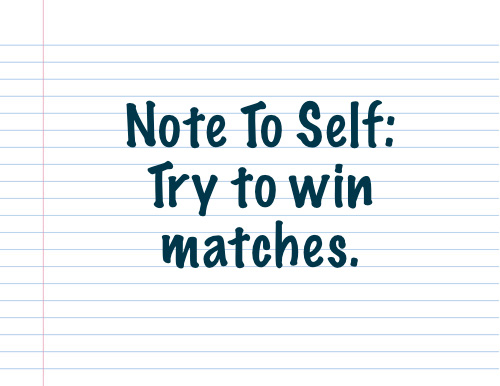 "Fascinating". -Mike Check.