Vince McMahon thought people would love his World Bodybuilding Federation.
He put on two WBF Championship Pay-Per-Views and later released them on VHS.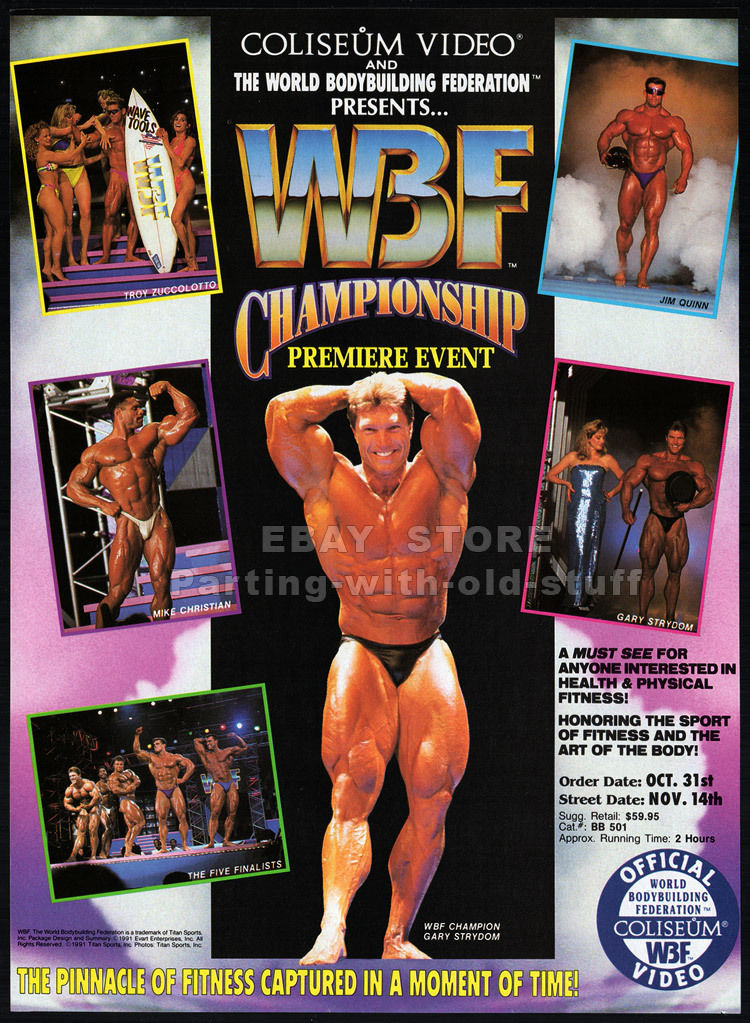 and a weekly "Bodystars" TV show that aired on the USA network.
He even published "WBF Bodybuilding Lifestyles" magazine!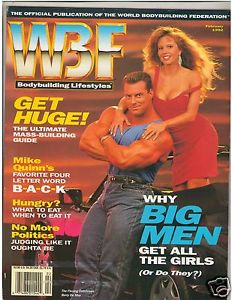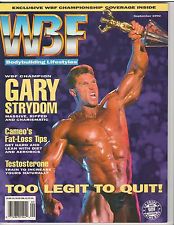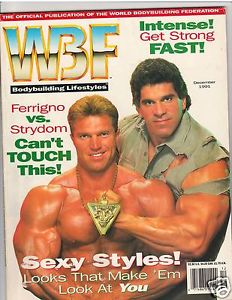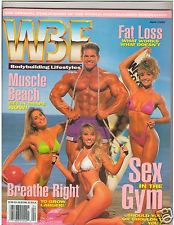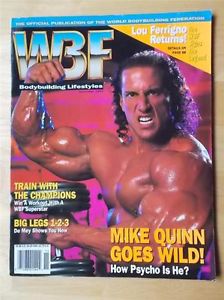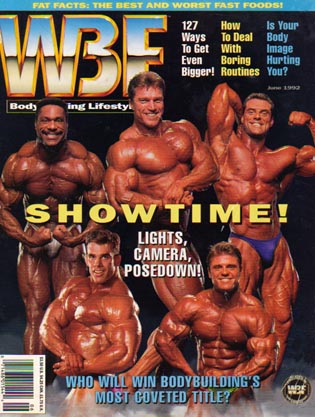 You know… So you can watch oily, buff muscly men flexing and posing with a smile over and over again in the comfort of your own…
Anyway, the WBF failed miserably, Vince lost $15 million on it, and it closed within 2 years.
That almost makes the XFL seem like a good idea by comparison, doesn't it?
That still didn't stop Vince from investing in and promoting the ICOPRO bodybuilding supplement, though…