Crapper Ator writes:
I thought the fine, discerning, and no doubt exceptionally handsome readers of Wrestlecrap might appreciate this custom figure I made to commemorate the most infamous and despicable story angle of all time. He is fully articulated and ready to desecrate your little sister's Barbie collection. Keep him away from the Halloween decorations you have in storage!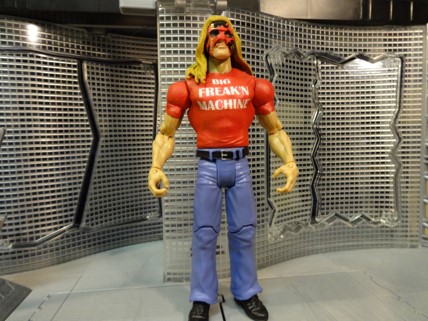 That is awesome! I love it! Very nicely done, Ator!