In 1997 Jakks-Pacific decided to release a figure of Sunny.
What they didn't decide to do is make it look anything like her.
I mean really, you have Tammy Sytch who at the time was smoking hot and Jakks decides to make her look like the victim of a badly botched plastic surgery!
She looks like she's been killed by The Joker's Smilex!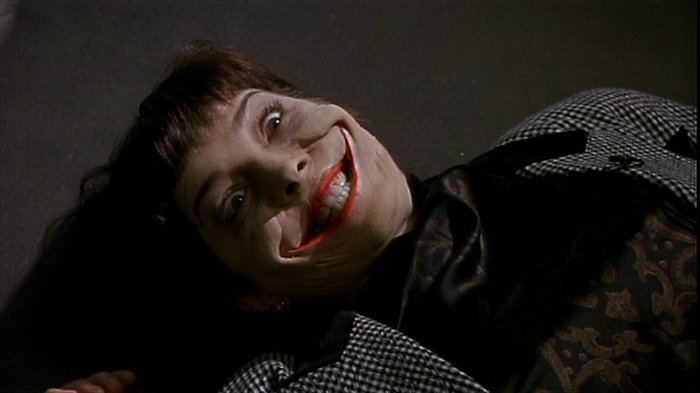 Terrifying!