Here's the Stone Cold Steve Austin "Bad To The Bonz" shirt.
"Bonz"?! Is that pronounced "Bons" like "Bon-Bons"?
Oh! They mean "bones"!
Because spelling things wrong is cool!
I know that's supposed to be a rattlesnake skeleton, but it really just looks like a magnified sperm to me.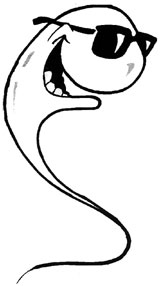 "Spermy 3:16 says I just fertilized your egg!"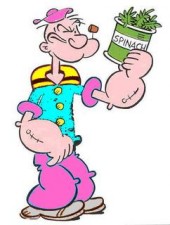 "Aw, what a wastesk of good sperm…"
GET OUTTA HERE, GAY POPEYE!