This Steve Austin 100% Pure Rattlesnake t-shirt reveals that Steve Austin is in fact really King Hiss from He-Man And The Masters Of The Universe!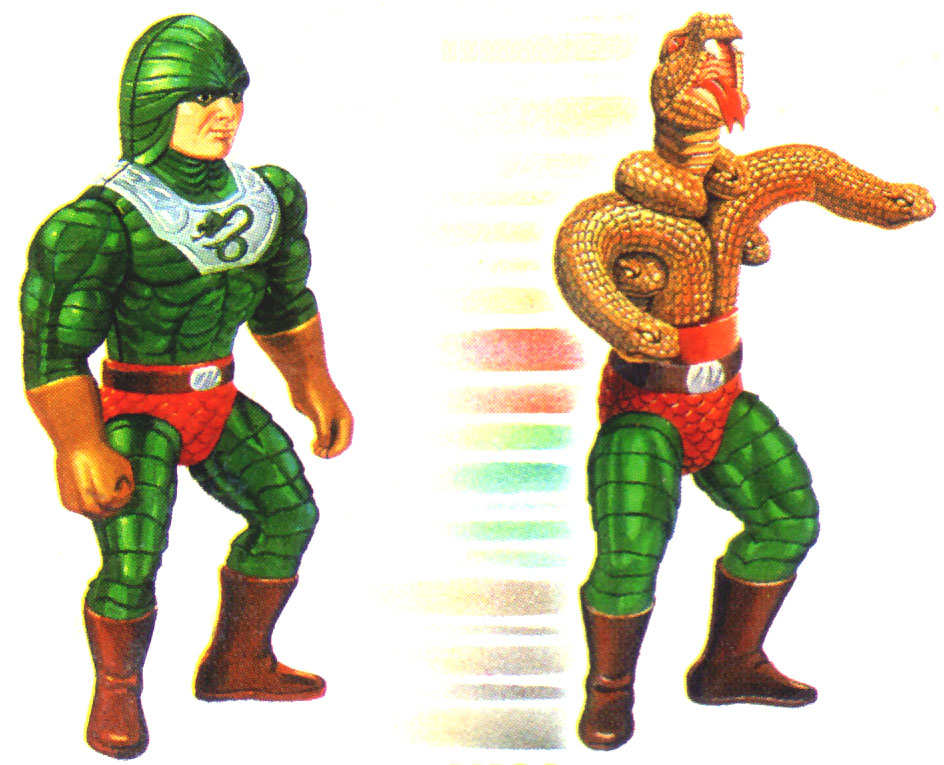 Well, it beats being those awful knockoff Ghetto Amusement Park versions of Skeletor, He-Man, and Man-At-Arms that Blade ran into when he was a kid, I guess…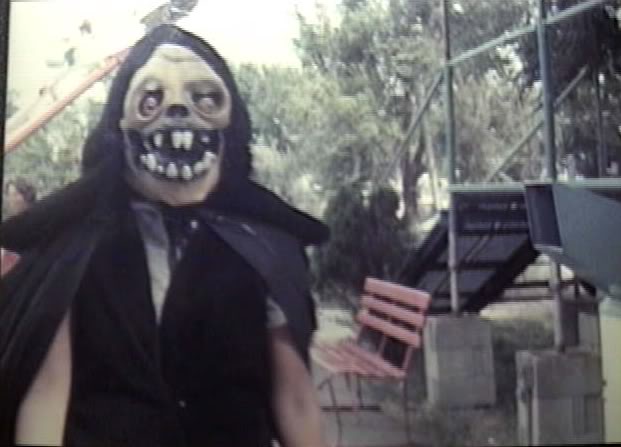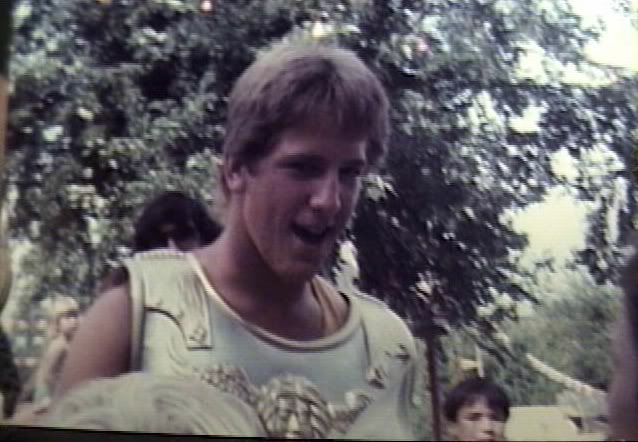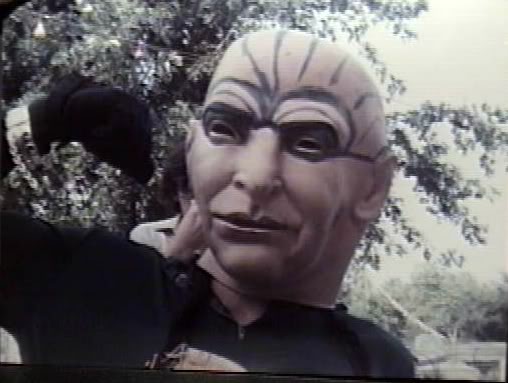 And if you haven't heard that amazing story yet, you can listen to the WrestleCrap Radio episodes in The WrestleCrap Archives to find out all about it!
GAH! Ghetto Amusement Park Skeletor is going to give me nightmares for a month!