From the mid-80's, it's a WWF Rain Jacket (or rain coat if you prefer) in eye-catching blue!
It includes a hood so you don't get your noggin wet!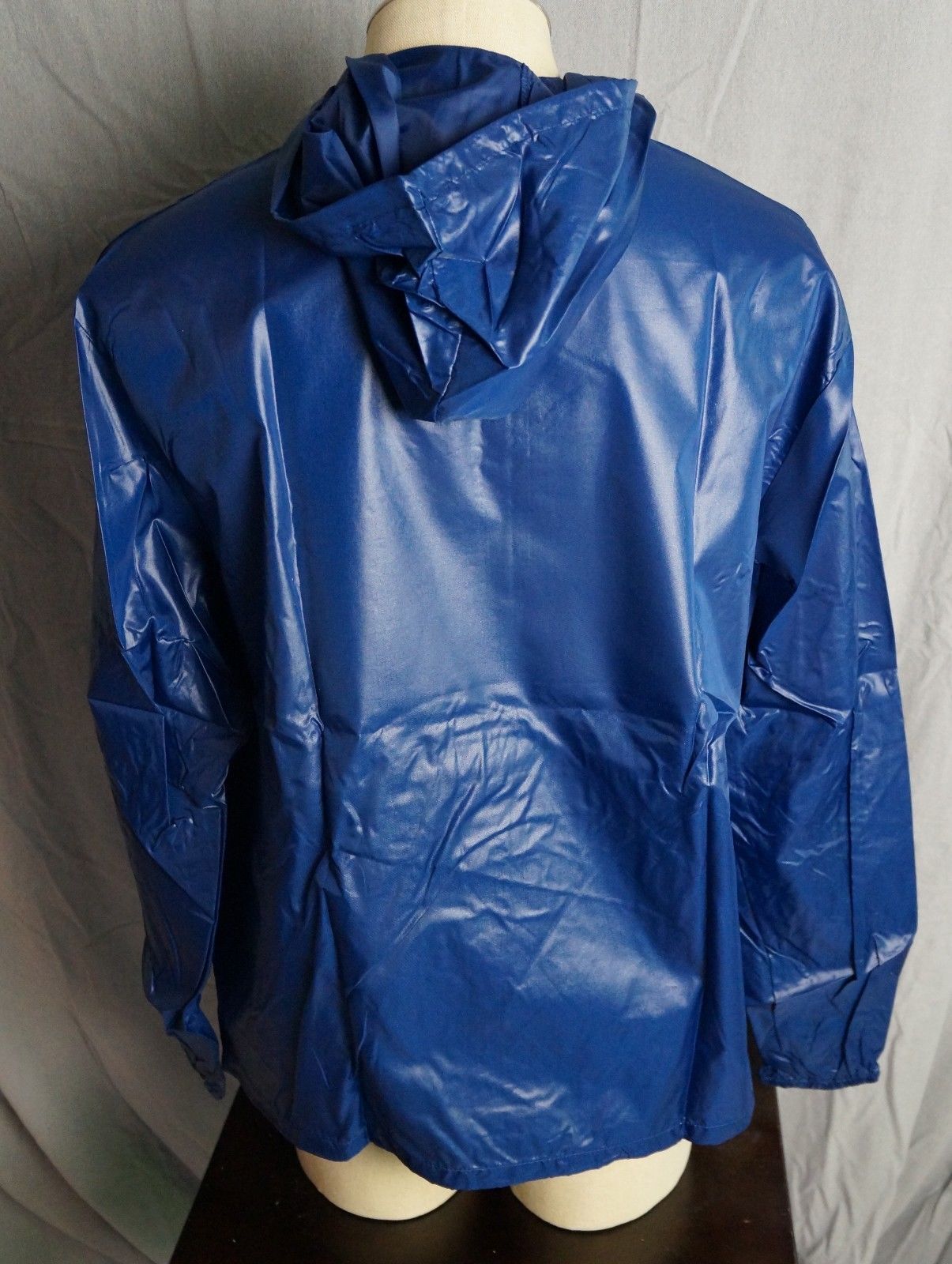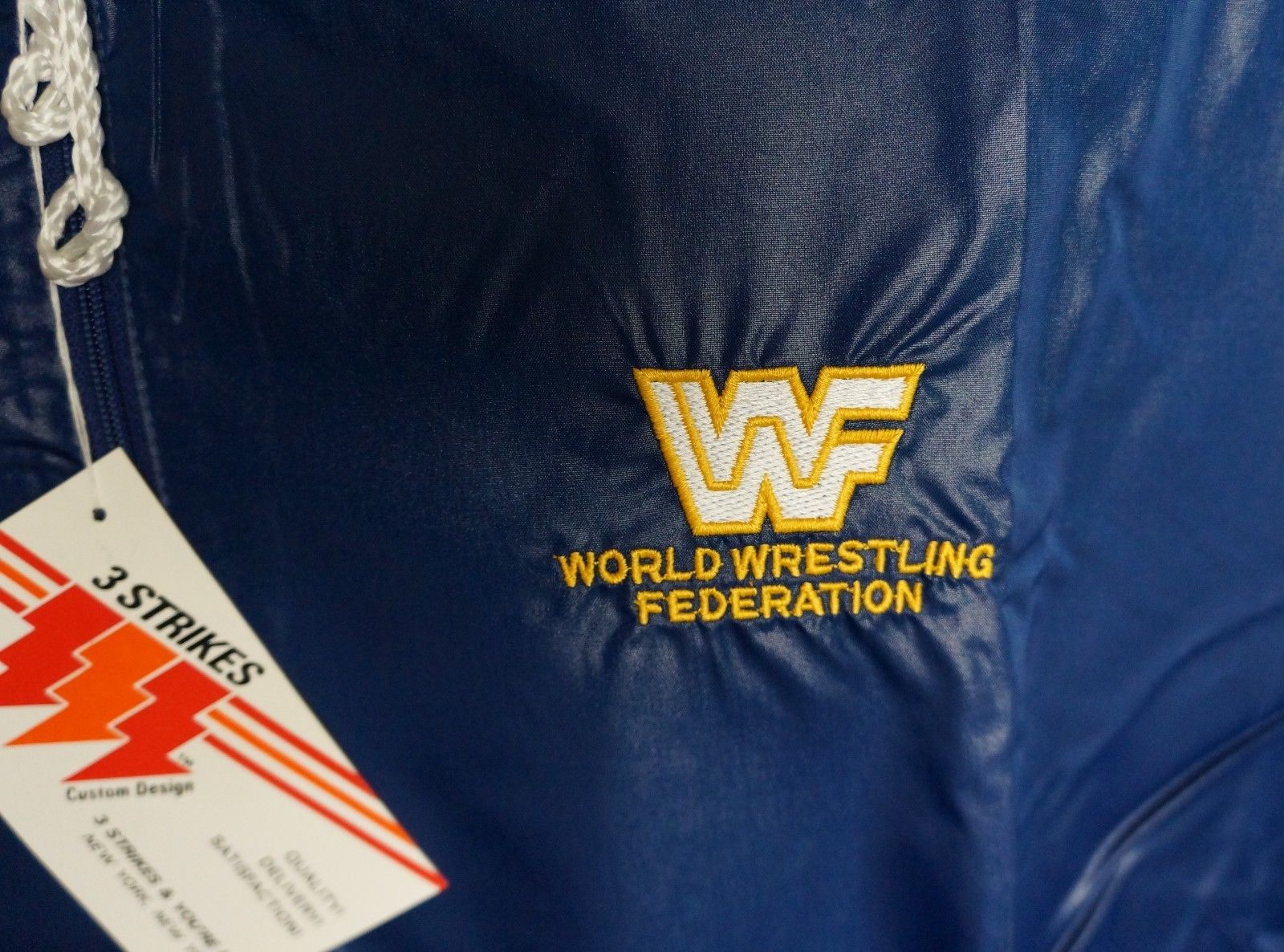 It comes complete with an embroidered WWF logo.
This is great if A). It's raining, and B). You want to emulate Sean Mooney's fashion sense: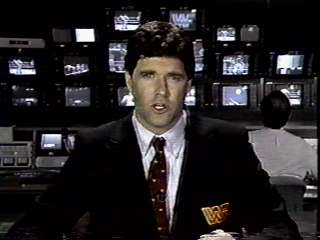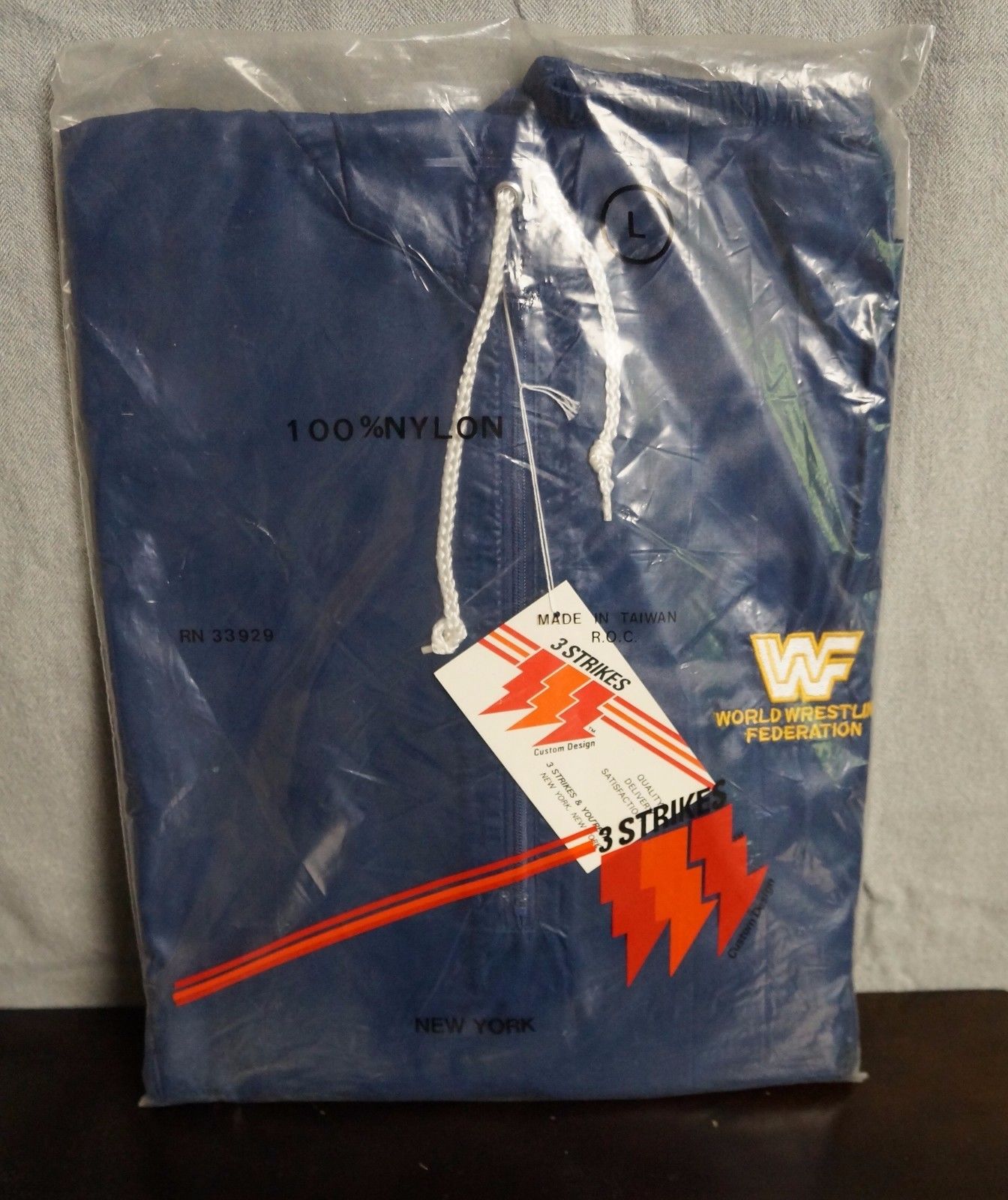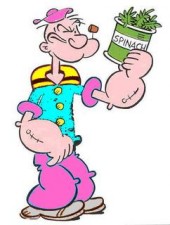 "This is okay for rain, but I much prefer when it's raining men! UG-GUG-GUG-GUG!"
BEGONE, GAY POPEYE!