In 1993 for a few months the WWF had a syndicated radio show called "Radio WWF" where they did audio play-by-play for that year's SummerSlam and Survivor Series. There was also a show hosted by Jim Ross which featured interviews with wrestlers and he took calls from fans.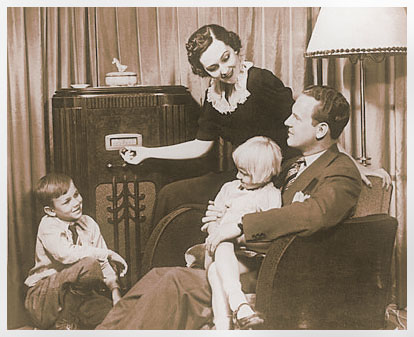 It was promoted from time to time on WWF television around the time but it didn't last very long at all- probably no more than six months. I don't think many radio stations were interested in carrying it.
But, a handful of radio stations did pay for the rights to air "Radio WWF" programing; so they really did "buy this".
Did anyone get Radio WWF in their area? What station was it on? What was it like? Please leave a comment below and tell us about what you remember. Thanks!