The Undertaker is back… in Pog form! 
Say it with me now…
TATANKA (POGALO!)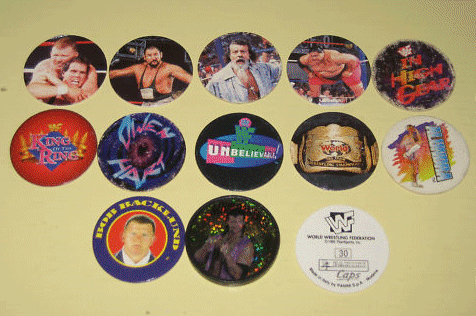 Here are all the WWF Pogs! It's like a cavalcade of pure WrestleCrap!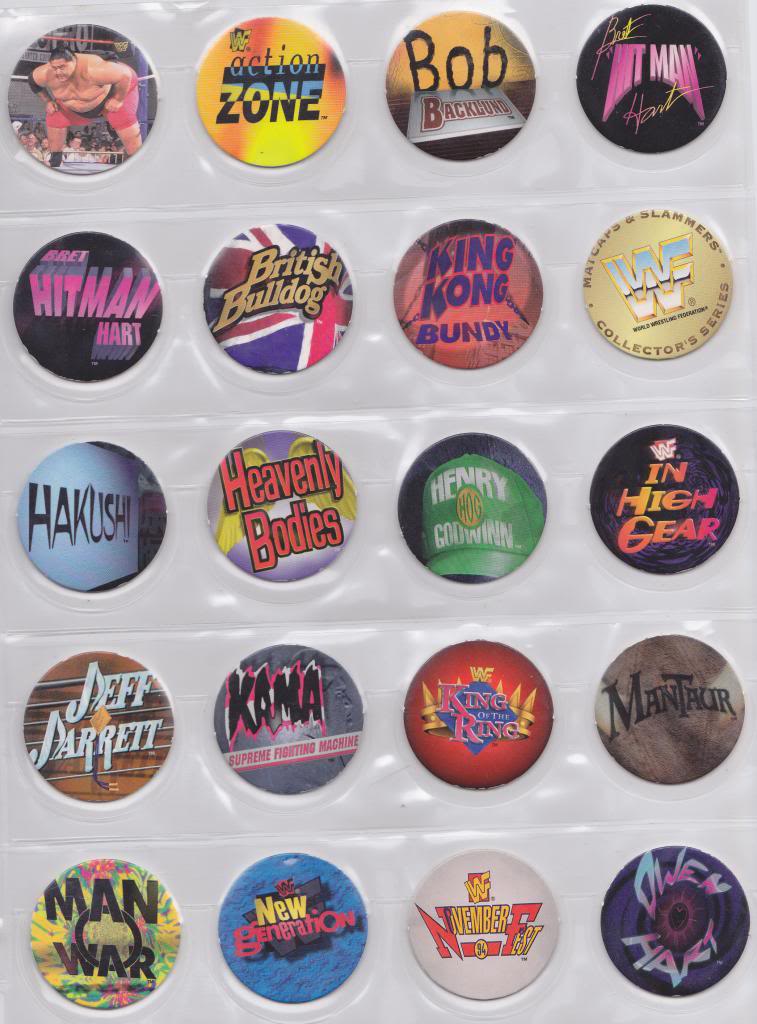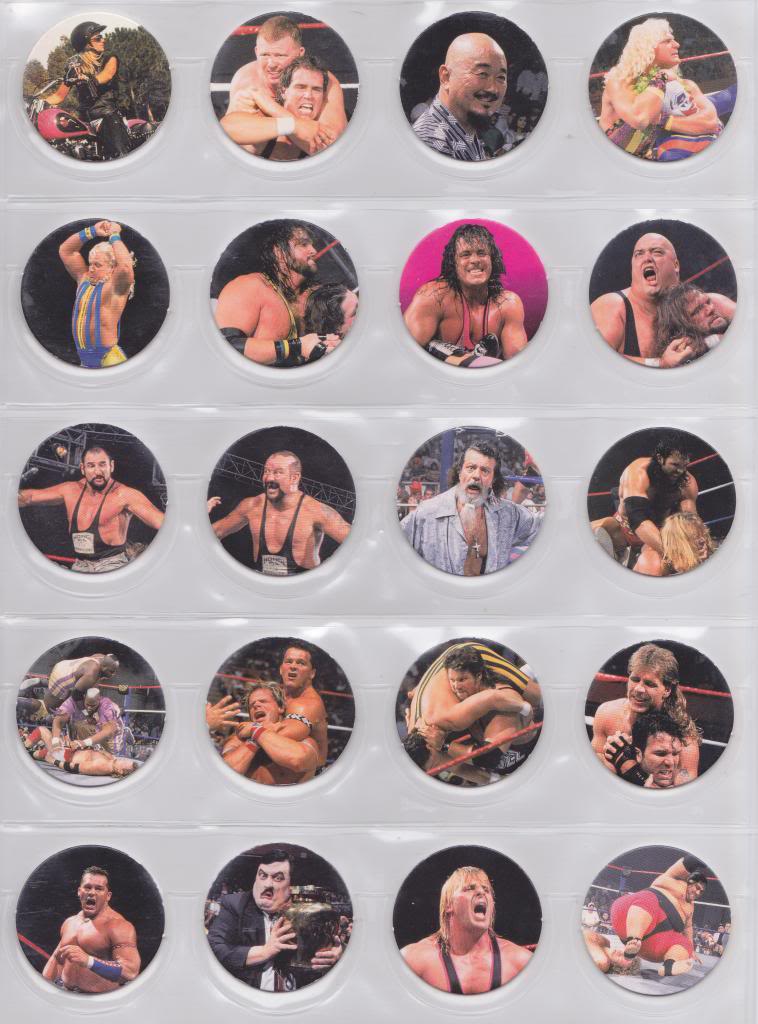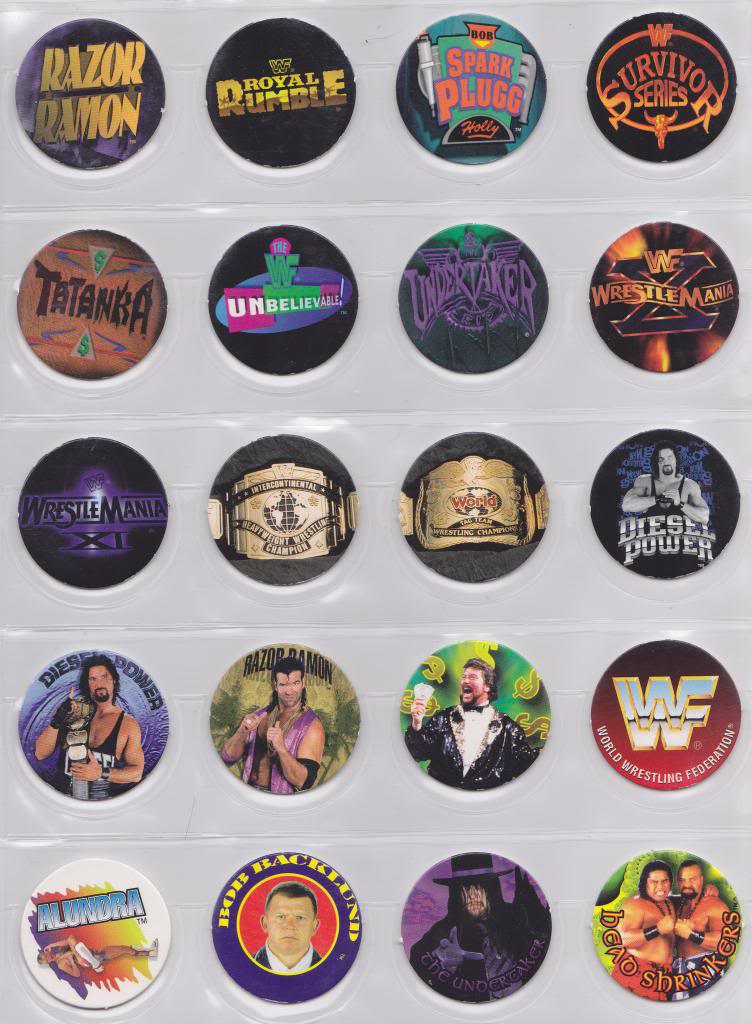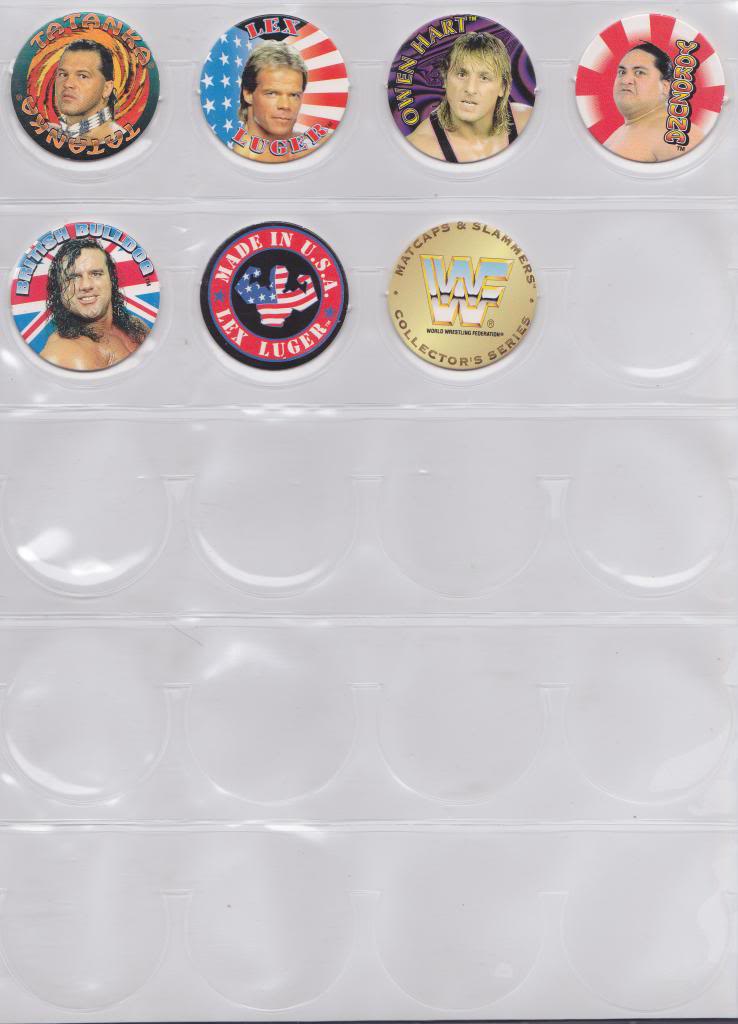 But wait, there's more! How about some Coliseum Video Pogs!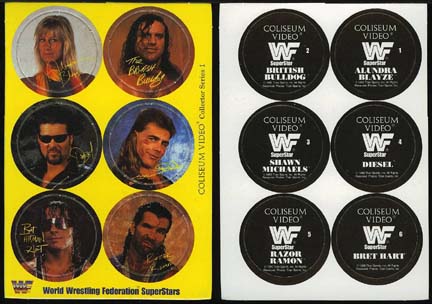 Here's a WWF Pogs shirt (fashionable!)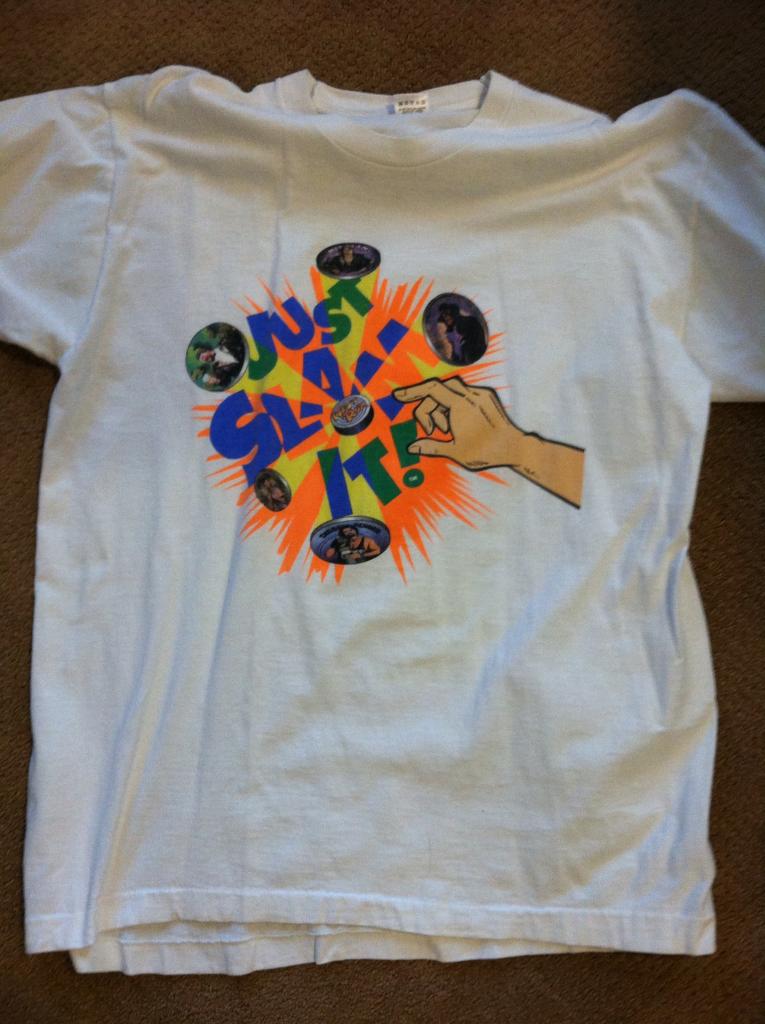 And an article all about the Pogs from the May 1995 issue of WWF Magazine: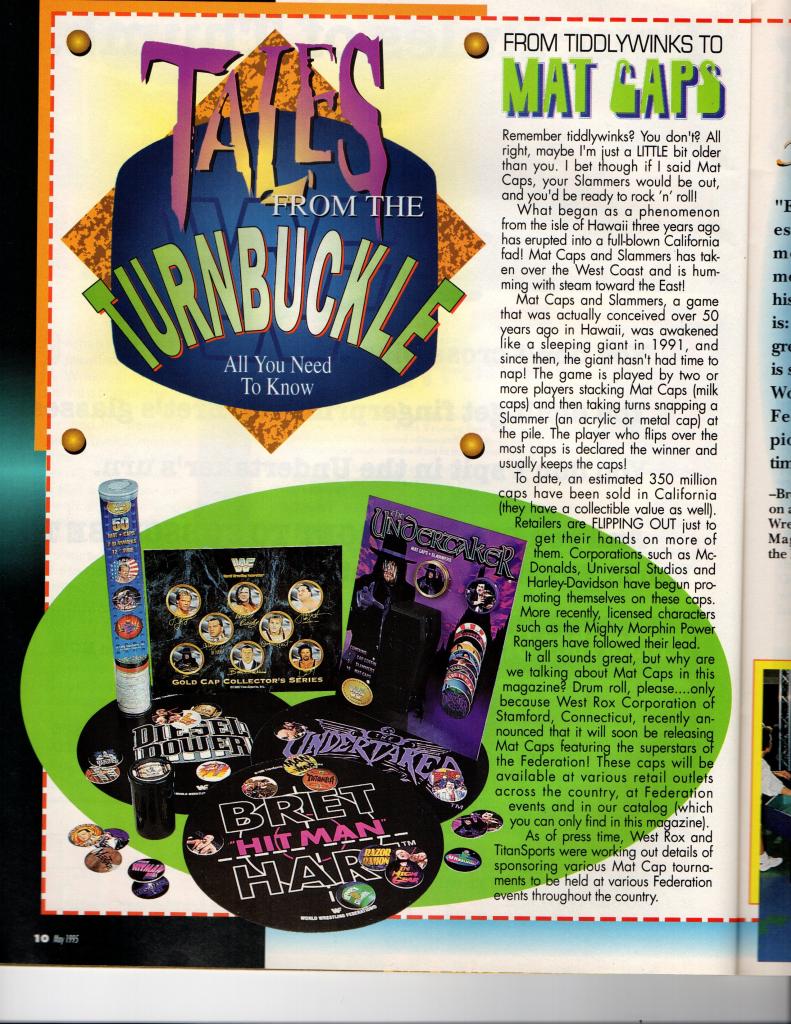 And last, but not least some WCW Pogs: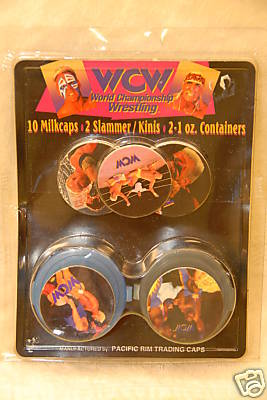 Okay, that's everything I could find about wrestling Pogs for you today. I hope it was enough to satisfy you.