Oh Hasbro, how could you NOT have made a figure of legendary WWF magician Phantasio?!
I mean granted, he's no Fruit Pie The Magician…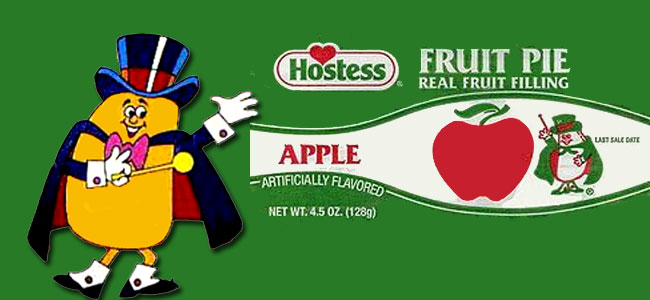 …but he's still pretty cool!
(Check out his best WWF match!).
Thankfully, some resourceful fan has corrected this horrible oversight with this awesome custom figure.
Sadly it does not come with his opponent's underwear, nor Earl Hebner's black and white striped underwear.