If you've read R.D's induction of No Holds Barred (and if you haven't, you ought to) then you know the movie is… shall we say…. somewhat flawed.
But Vince McMahon must have thought the movie would be really popular because the WWF put out this t-shirt featuring a drawing of Hulk Hogan (as Rip!) glaring at an enraged Zeus.
Hulk looks like he's straining to drop a deuce.
I like how they captured the "Z" hair patch on Zeus' head.
I just now noticed that the second "R" in "Barred" is backwards like the old Toys R Us logo: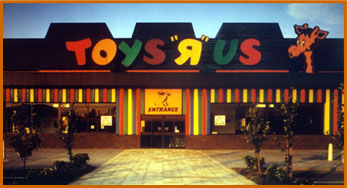 I'm hoping that one day I'll find a Mr. Nanny baseball cap to go with this.