Crapper Robert Coot sent in this news article about New Japan Pro Wrestling selling Hello Kitty crossover t-shirts.
You can buy this one here: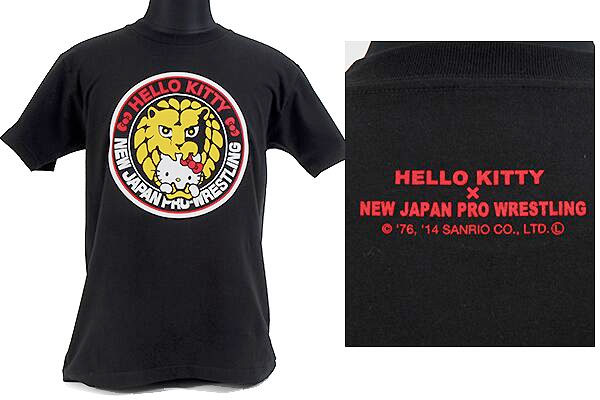 Or you can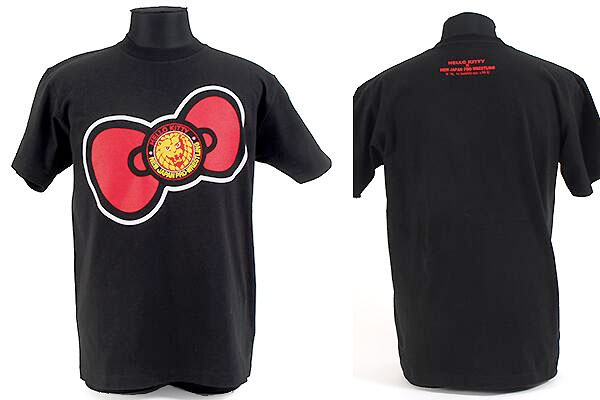 This is the understatement of the year, but man; Japanese culture sure is weird.
I bet they'll sell out in no time.
Rumored plans for a TNA/Mr. Sparkle crossover shirt are unfounded at this time.