The 4th Of July is just around the corner, and I found something really cool for the occasion!
Kenny Casanova has a cool wrestling figure website and he made this amazing Lex Luger Lex Express bus play set!
This is one of the coolest custom figure accessories I've ever seen!
It even comes with a lack of a crowd around the bus to add to the authenticity.
Does come with Men On A Mission friends as illustrated!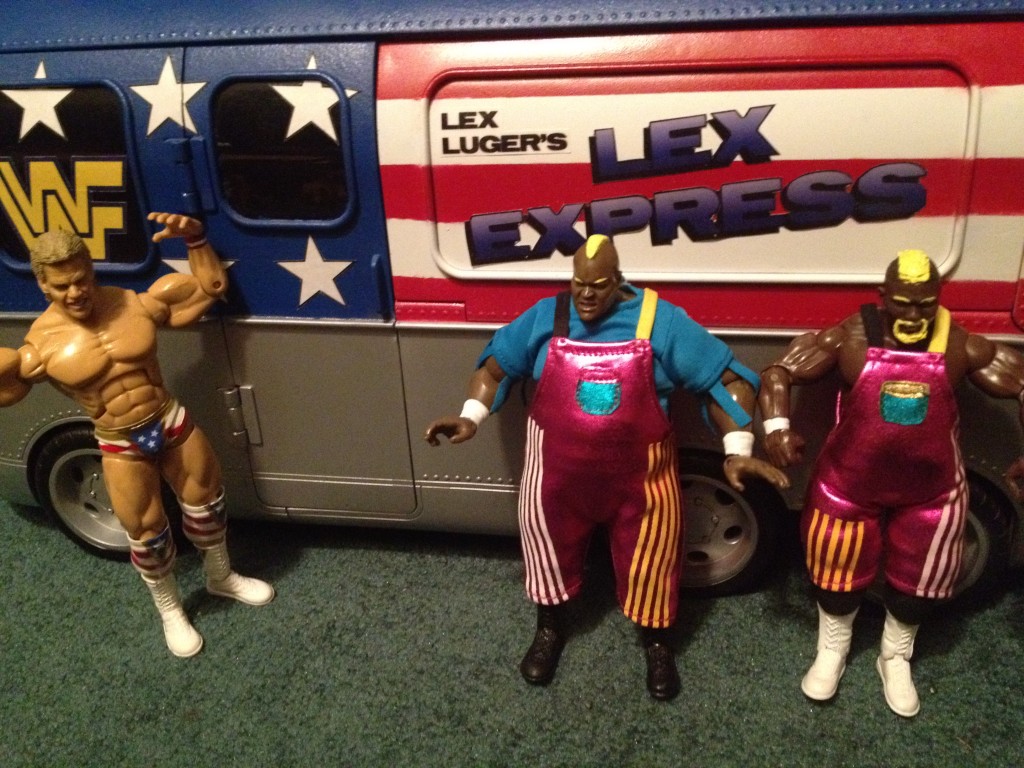 Check out the rest of Kenny's work and his awesome collection here!