It's a pewter figure of everyone's favorite wrestling demon Kane!
This is supposed to be a key chain but I would totally use this as my Monopoly piece.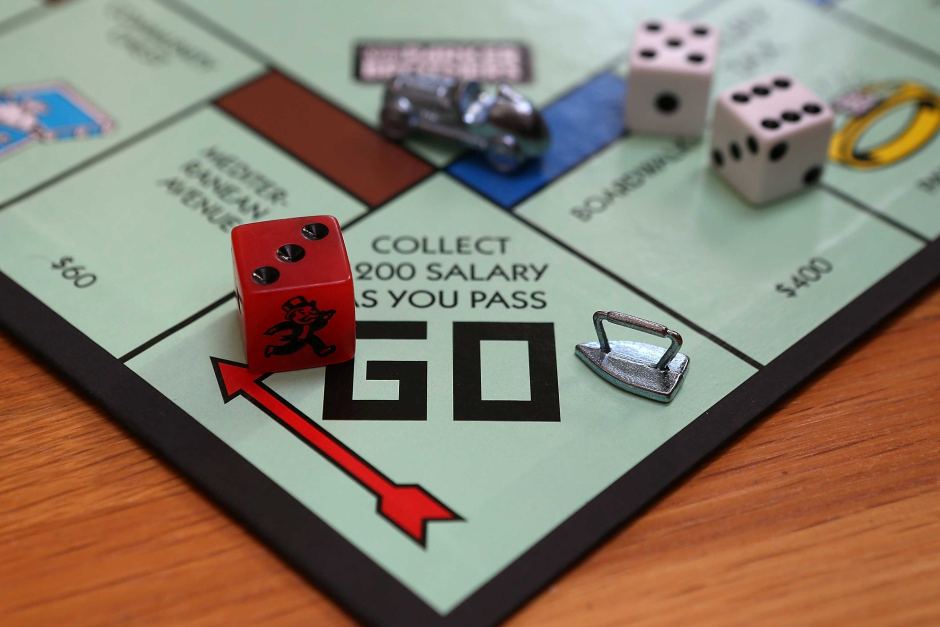 Screw the thimble! I bet Pewter Kane would use his magic demon powers to set the board on fire and melt all the other pieces!