Crapper Boz writes:
Searching ebay for a Hulk Hogan camera (don't tell the other half though) and stumbled on this – I mean come on, its 2 grand off! 😉
Wow! I love those old school WWF logo turnbuckles!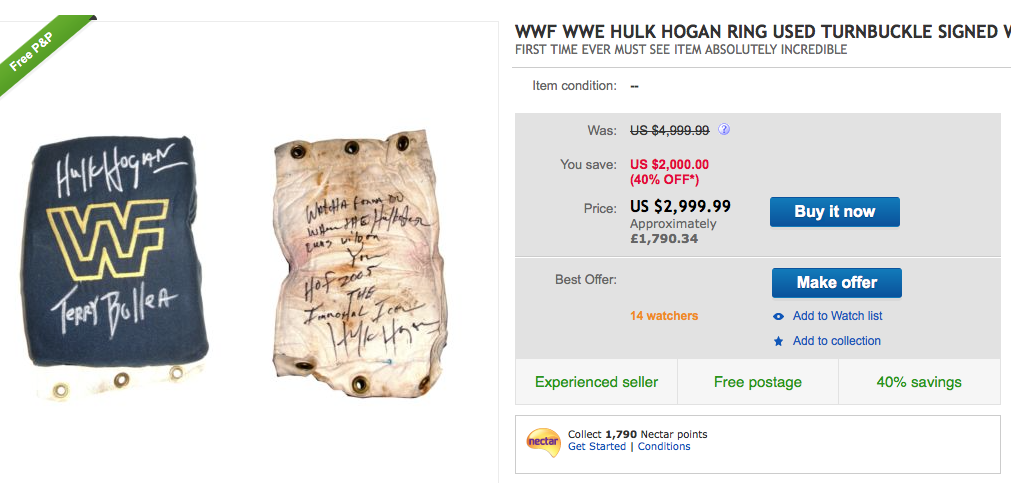 That's actually not too bad a price! Let's look at the description and some more pictures…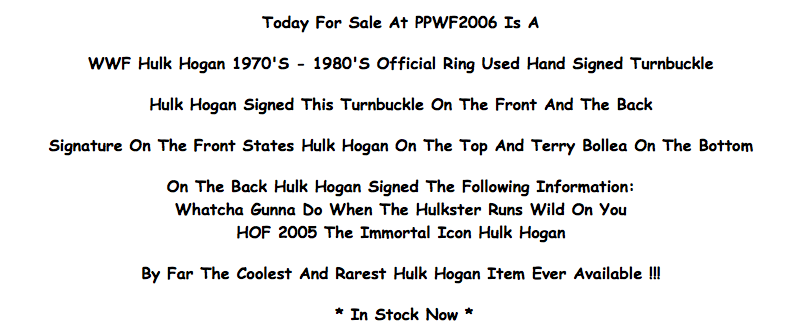 Here's Hulk posing with it so you know it's legit!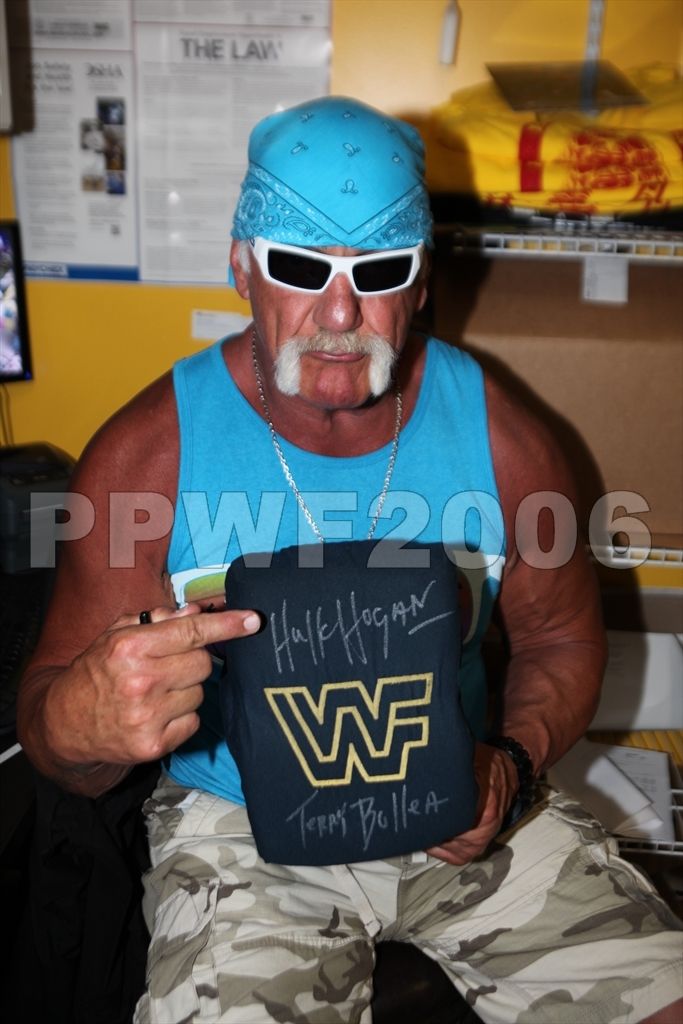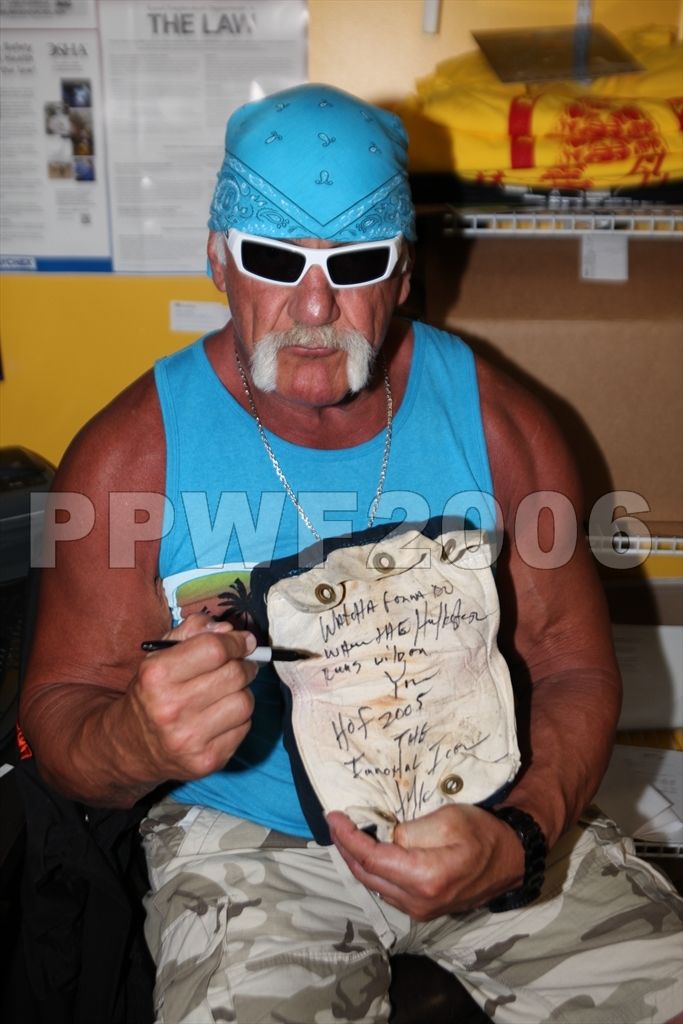 There you go, Crappers! Get it now!