From 1992, it's the Hulk Hogan Sleeping Tent.
Just crawl inside, get inside your Hulk Hogan sleeping bag…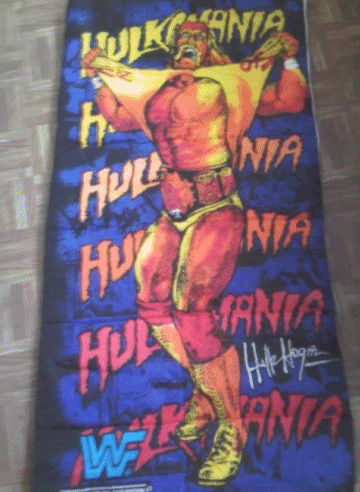 …grab your Hulk Hogan flashlight…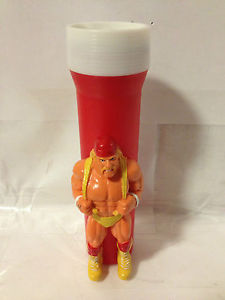 …and you're all set!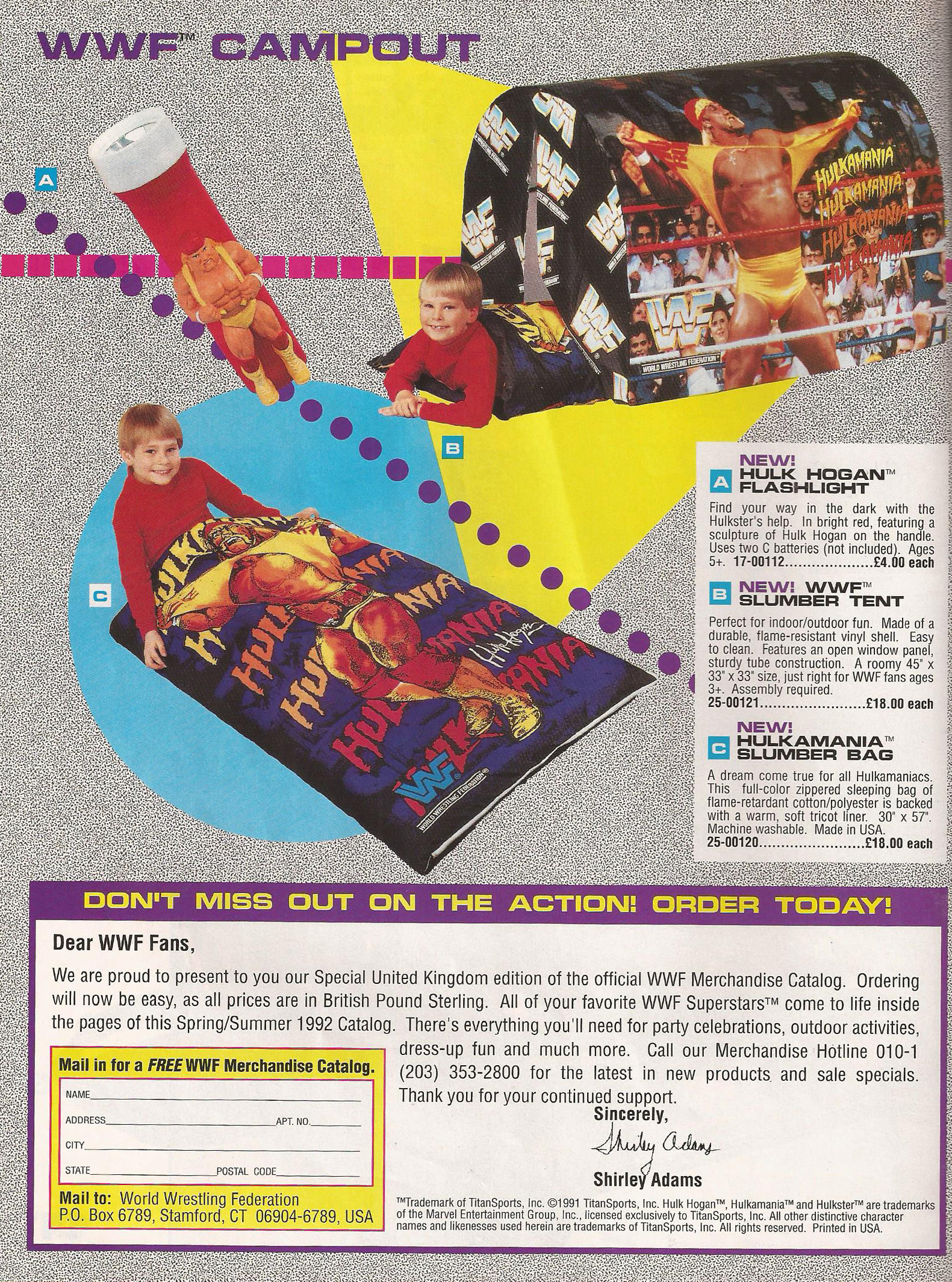 When you're a kid, tents are just fun to sleep in- even if it's just in your back yard or your own living room.
If I had been a 6 year old Hulkamaniac in 1992, I would have been begging my parents for this thing!
This WWF Merchandise Catalog scan comes from @WWFMagArchive on Twitter.