Capture those special moments in life with the Hulk Hogan camera from the early 90's.
Pfft, who needs some expensive digital camera when you can just use this all the time?
Check out these boffo special features:
Color Camera impints Hulk Hogan on every Photo
110 Focus Free – Easy to use – Flash Ready Light
Pocket Size – No Adjustments, just Aim and Click
Wrist strap included
Uses 2 AA batteries – not included
Built in Electronic Flash
Yes, it puts a COLOR picture of Hulk Hogan ripping his shirt off on every single photo you take with this thing!
Here's what the International version looks like: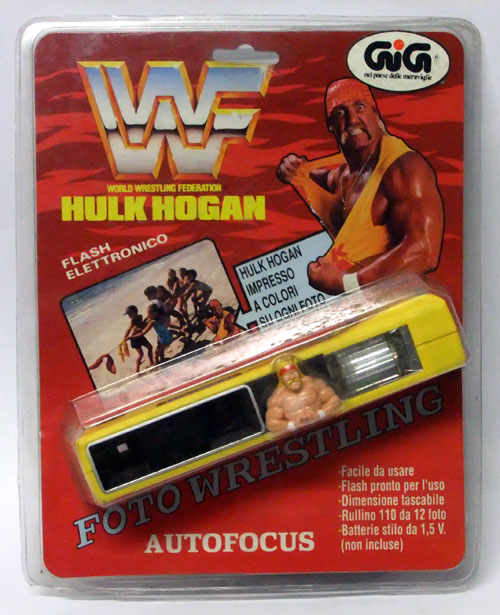 ("Flash Elettronico" would be an outstanding name for an indy wrestler).
What better way to remember Summertime fun, or your nephew Randall's High School Graduation (he's such a fine young egg!), or Uncle Wally's post-op Gallbaldder surgery photos than with by having The Hulker join you and your loved ones in every photo?!
Yes, Hulk can be a part of all your special moments in life, like when your brand new book is hot off the presses!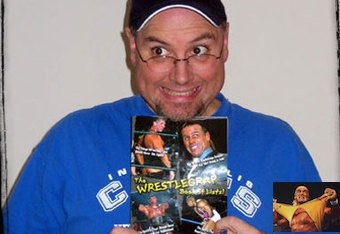 Plus, the poor lady working the Fotomat kiosk…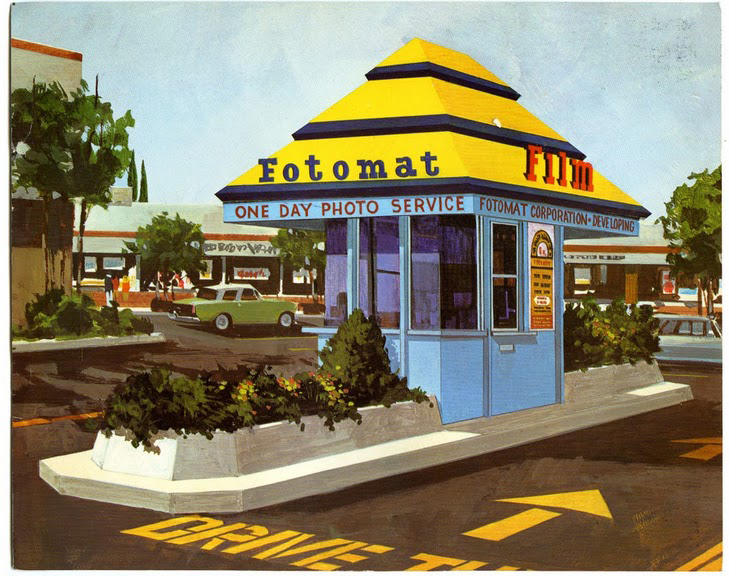 …is awfully lonely and she could really use your business, so you can pop on over there when you need to develop the film from the camera.
Good luck finding the 110 film cartridges for this camera, Crappers.
Oh well, maybe the lady at Fotomat can help you with that!