Look! You can get a blue or green Global Force Wrestling wristband for just 5 bones!
Yes, Global Farce… erm… I mean Force Wrestling apparently still exists. I was just as surprised as you are to find this out, believe me.
The wristband with its "Join The Force" slogan  reminds me of this goofy looking bootleg Star Wars Belt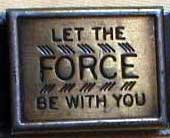 that I saw on The Star Wars Collectors Archive.
"Let The Force be with you! Oh come on, just Let The Force Be With You already, will you?! Just relax and let it happen naturally!".
Who buys these things, anyway? 8 year old girls?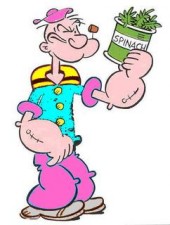 Oh yeah, I guess you would one, wouldn't you? The blue one kind of goes with your shirt.