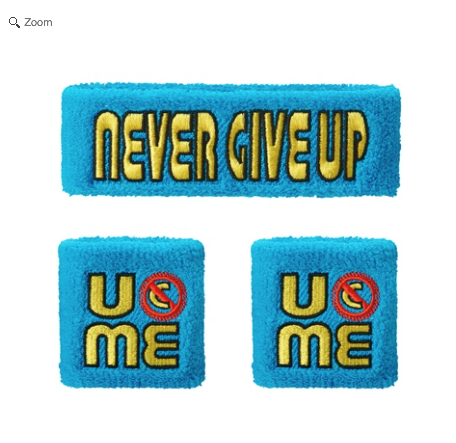 I saw this John Cena "throwback" sweatband and wristbands set on the WWE Shop.
I assume they call it "throwback" because if someone gives it to you as a gift, the only appropriate thing to do with such an ugly, tacky gift is to throw it back at them!
Seriously- Aqua blue, gold, and red?!
Even by 80's Aerobic fashion standards, that's a no-no.
Even Richard Simmons would take one look at these and say "Oh honey, no! That's just too loud! Tone it down!"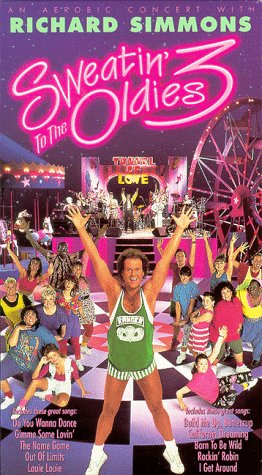 I have to admit I would love to see R.D wear this sweatband set during his weekly pilgrimage to Planet Fitness to work on the trusty ol' Donkey Kong Machine!
Though I suspect they're better suited for our favorite Sailor Man. They even matches the blue and gold in his fabulous outfit!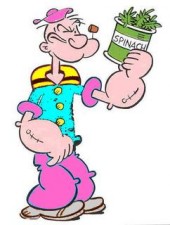 "OOOH! I'd love to get all sweaty and feel the burn with Richard if you knowsk what I mean! UG-GUG-GUG-GUG!
GET OUTTA HERE, GAY POPEYE!!!!