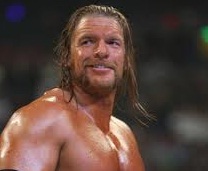 Well, look who's awake!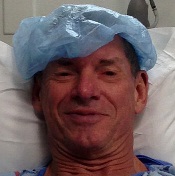 Yeah, well, it's kinda hard to sleep on such a thin mattress. Don't these hospital people understand that, I don't know, comfort is a necessity for the human body?
They probably heard stories about wrestlers that perform 300 days a year on an uncomfortable canvas, and figured their boss prefers such discomfort for himself too.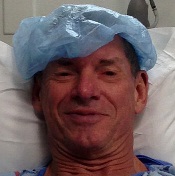 …..if you value your little mentorship with the kids in NXT, you'll take that back.
I'm sorry, Vince. You did reduce the schedule considerably–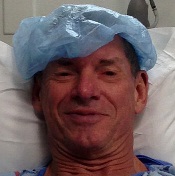 No, not that part. The other part you know is malarkey!
Oh, right. "Sports entertainers", not "wrestlers".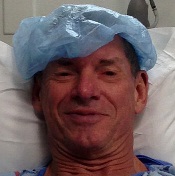 That's more like it! So, uh, what brings you gentlemen here today?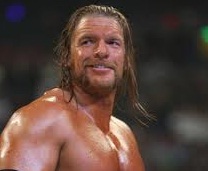 Well, Dad, we wanted to discuss something work-related that you may not want to hear, but it's something that needs to be taken care of ASAP.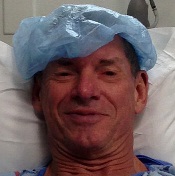 Ok, so why's Jim here?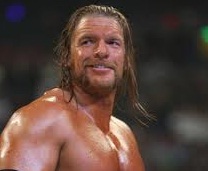 Well, the news may not be pleasant for you, so he's agreed to be your punching bag.
Wait, what? I thought I was here because you needed someone to get through to Vince?!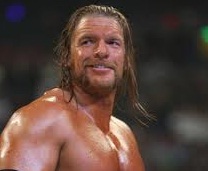 That's why we brought Michael.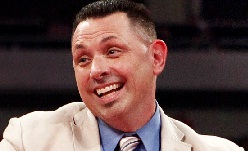 HASHTAG COLOSTOMY BAG!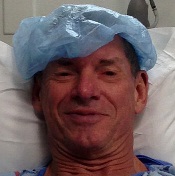 AHAHAHAHAHAHAHA. I like it when someone tells jokes that I understand!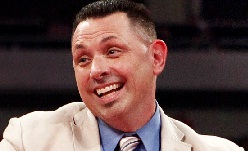 WWE Did You Know: 100% of WWE employees not named Jim Ross don't poop their pants on a regular basis?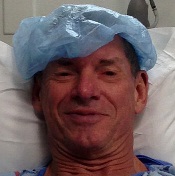 AHAHAHAHAHA! OH GOD, STOP, YOU'RE GONNA MAKE ME SOIL MY BED! BUT POOP IS ALWAYS FUNNY, SO I'M CONFLICTED!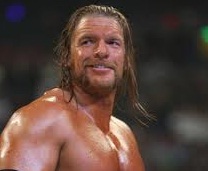 Anyway, let's get to the point of why we're here, and stop putting bathroom comedy over serious business.
That's the opposite of how Raw's gener–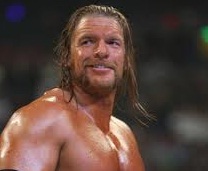 Yes, yes, I realized it as soon as I said it. Look, Dad, it's about the ratings for Raw this week.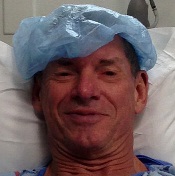 Gee, let me guess, it plunged because Dwayne wasn't there.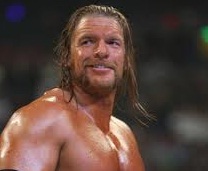 Well, not exac–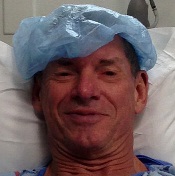 I knew I shouldn't have caved in and given him limited dates. Should have never let my ego take over those negotiations. All he wanted in order to work every Raw through Mania was an extra $10 million, a unicorn, and to see Zack Ryder wrestle the remainder of his days in assless-chaps, but I put my foot down!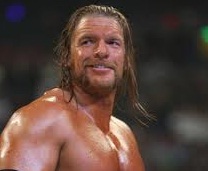 Well, uh, I'm glad you were sensi–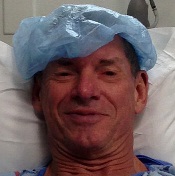 I SAID I'D DO EVERYTHING EXCEPT THE UNICORN PART! WHAT AM I, DR. F–KING MOREAU?!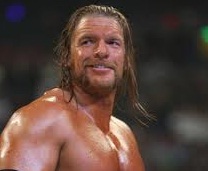 –ble.
Listen, Raw only dropped from a 3.68 to a 3.56. That's only about a 3% drop.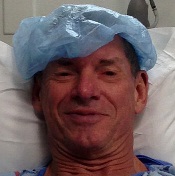 Well, hey, that's good, right? We were struggling to even get a 3.2 for a while there, and without Dwayne, things still turned out above the norm. So, what's the issue?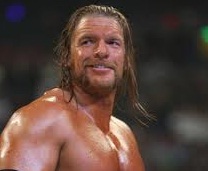 Well, it's a good news/bad news scenario. The good news is that the Brock Lesnar investment is still paying off; his segment with Miz gained about 600,000 viewers.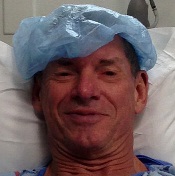 GREAT SKAALAND'S GHOST! We have GOT to do Cena-Lesnar II at SummerSlam, and I think Brock might just get the title! That means you gotta put him over clean at Mania, Paul.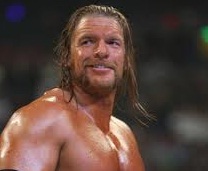 …….errr, actually, the Twitter feed was raving that Lesnar sucks, and uh, we need more Miz on the shows. They were tuning in to, err, see if Miz would kill Brock….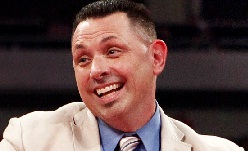 Lies. All the Miz chatter on Monday came from fans hoping Brock would break both his arms. One guy, @LanceTStorm, said Miz, with broken arms, would probably have better odds of applying a decent figure-four…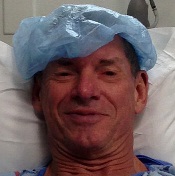 Paul, remember the time you lied to me and said Dolph was campaigning against Linda during the first Senate run?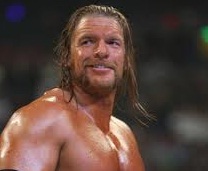 *chuckles* Yeah, that was a good one….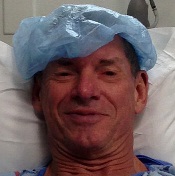 YOU MADE ME KILL HIS PUSH AT THE TIME! I NEARLY KILLED HIM WITHOUT A SEMI-VALID REASON!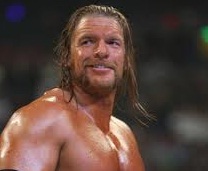 Teach that smug bastard to be blonde and muscular on his own time….
Wow, I forgot all about that. You really blew a gasket, Vince, but thank God it didn't end tragically. Say, how DID Dolph escape the clutches of the Yakuza?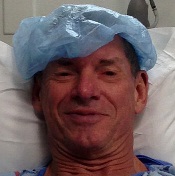 We're getting off track here. Alright, so Brock brought us 600,000 viewers in one fell swoop. What's the bad news?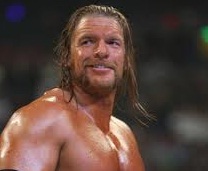 We lost 700,000 viewers in the next segment.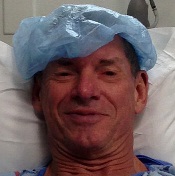 WHAT?!?!
Yeah, it was Orton vs. Barrett, and fans bailed out quicker than the XFL's sponsors.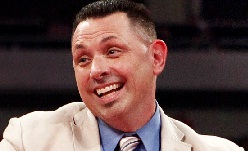 HASHTAG JR SAUCES THE BOSS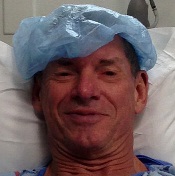 Orton and Barrett lost 700,000 viewers? Did JR replace Cole on commentary?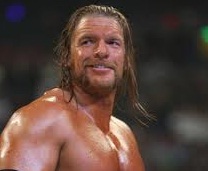 No, he didn't–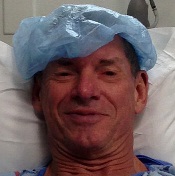 Did Fink replace Justin Manloins Roberts? WHAT? WHAT COULD HAVE CAUSED THE RATINGS TO DROP! MICHAEL, DID YOU PLUG TWITTER ENOUGH?!?!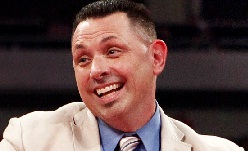 HASHTAG COLE KNOWS HIS ROLE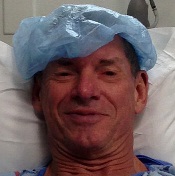 Wha….this doesn't make any sense! How coul–WAIT A MINUTE. Orton COULDN'T have faced Barrett! He should have won the RAWActive poll and faced Punk!
Hate to be the one to tell you this, but Jericho smoked Orton in that poll. Wasn't even close. And Jericho/Punk regained about 150,000 viewers that Orton helped chase away.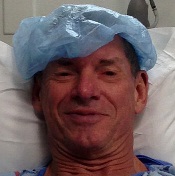 THIS IS BOGUS. Why didn't you rig the WWE App so that Orton won?!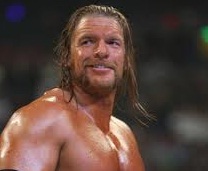 Because we want to cater to the MAJORITY of the fans, and rigging technology won't help us there, Dad.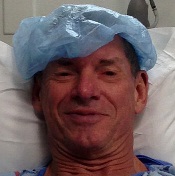 Since when is it unethical to shaft the fans for personal gain?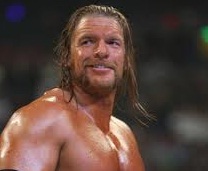 (to Cole) Do NOT tweet that out!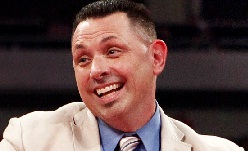 PREFERRING TO KEEP MY JOB IS TRENDING WORLDWIDE
This is what we came to talk to you about, Vince.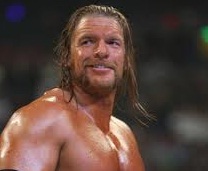 We gave Orton the moon and the stars for 9 years, and he's given very little back. In addition to being a backstage nuisance, he's a headcase that had a hand in ruining Kofi's momentum. He's also been poorly received at times, as was the case when he beat Christian for the title, and turning Christian heel didn't make people magically love Randy more. He's unlikable as a babyface, because he comes off so tightly wound, maniacal, and self-important, and because the stories of his backstage demeanor are public knowledge. He wrestles the same robotic matches over and over again, and is injury-prone to boot. He doesn't make good decisions, like his motorcycle crash and brushes with the Wellness Policy, and we've made countless good men move mountains to get great matches out of him. Now he's not only failing to win fan surveys against 42-year-olds that our young audience votes on, but he's driving away 3/4 of a million viewers because he brings nothing to the table. Do you understand what we have to do?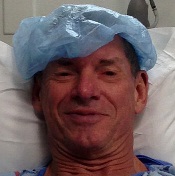 ……we need to put him over Del Rio for the title?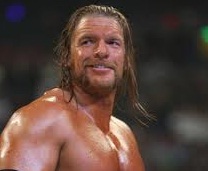 NO! THAT'S THE OPPOSITE OF WHAT I'M SAYING!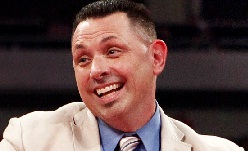 HASHTAG FAILURE TO COMMUNICATE. Say, that reminds me, I think Lawler's getting  more out of touch than usual. He was quoting Cool Hand Luke, because he thinks that's what all the kids are talking about these days. I'm all LOL YOU CRAY.
Vince, why is it so hard for you to admit that Orton isn't worth his place on the card?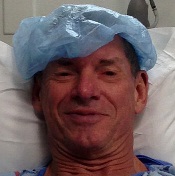 Because I know he's worth that place on the card, and none of your little "facts" can sway me. Those toned arms, piercing eyes, golden skin, slender legs, how can women NOT swoon over him! How can men NOT want to be him! There has to be another reason why fans tuned out. Maybe Randy didn't have enough bronzer on?
(Musical disruption)
#You have to stand your ground when someone's standing in your way/You have to be a stronger man, each and every day#
What the hell? Is that the No Holds Barred theme?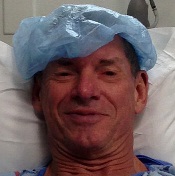 Yeah, it's my ringtone for texts. Gimme my phone, please.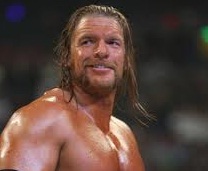 (quietly to JR): What are we going to do? He doesn't listen to anyone who tries to provide reason and statistics, and it's just getting worse as he gets older.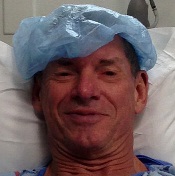 THAT UNGRATEFUL BASTARD! I WANT HIM FIRED! WHO DOES HE THINK HE IS?!?
What's wrong?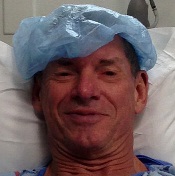 Read this text that Cena sent me!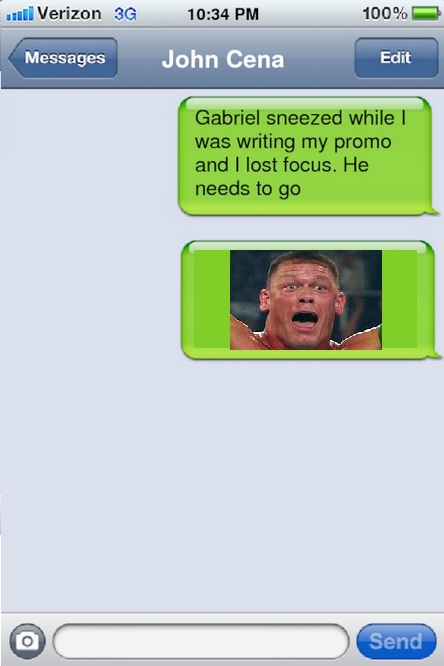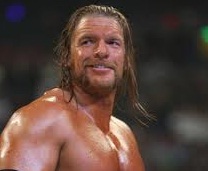 You want us to fire Gabriel?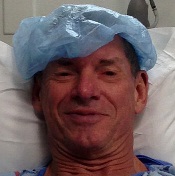 Damn right! Which one is he again, the Funkasaurus guy?
Er, no. And why is a sneeze grounds for termination?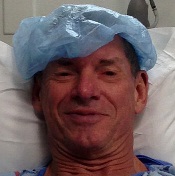 Guys, Cena has TREMENDOUS instincts. I never made good personnel decisions until he came along. Like when he told me to get rid of the cheerleader guy because his teeth weren't white enough, or when he insisted on canning the dreadlock freak because Cena found out he was funneling his money into the KGB. And I would have never known to bury that varsity loser Kiley or Miley if Cena hadn't told me he'd used ZZ Top's beards to wipe his ass!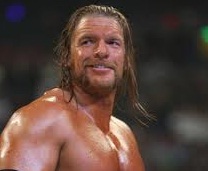 And you believed him?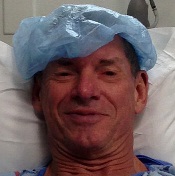 Of course! If you can't trust a color-coordinated man who doesn't let petty things like wrestling matches bother his psyche, who CAN you trust?
Hey, uh, Vince….which one of these controls your morphine?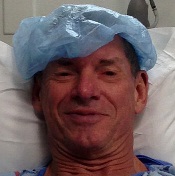 That one, I think. But I'm not in much pain so I don't……ooooooh……..mmmmmm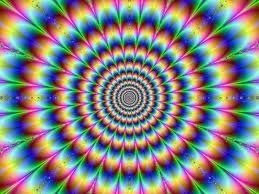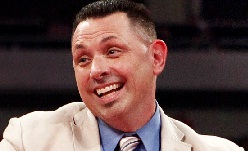 Some f–ked up s–t is trending maaaaaaaaan
(2 hours later)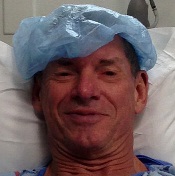 Woooah……that was some good sleep. Hey Jim, you're still here?
Sure am. And someone here wants to have a word with you.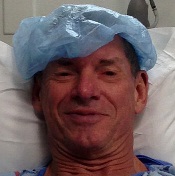 Really, who mi–IT'S HIM! MY HERO!
(Friday night, at WWE's live event in Missouri)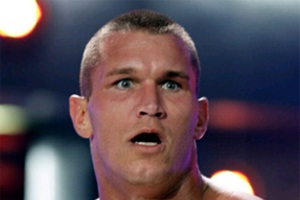 Wait, wait….Vince is taking me off TV, and putting me in the WrestleMania pre-show battle royal, because he THINKS I went back in time and helped negotiate Macho Man's jump to WCW?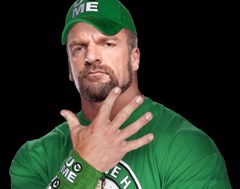 Yeah, someone's filling Dad's head with some weird stuff…..
(Follow Justin on Twitter and give him feedback!)