(at a New York area bar, after day one of a recent legends of wrestling convention came to a close…)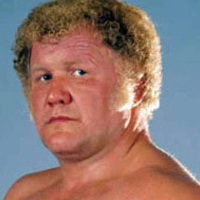 Haku is a son of a bitch! You guys know what I'm talking about, right?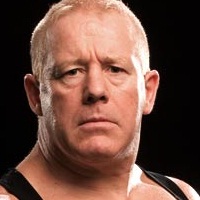 Hell yeah I know Haku! Good friend, but a mean bastard!
I wouldn't mess with em! Toughest gent I know!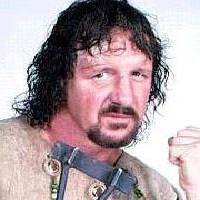 TO HAKU!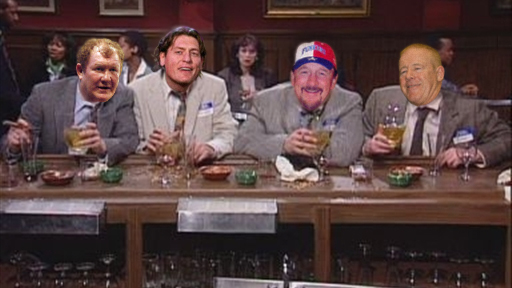 TO HAKU!
I ever tell you blokes about the time Haku had my family and I over for a barbecue?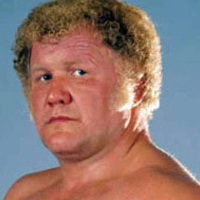 I once pulled a fire alarm at a children's hospital!

………
Well anyway, Haku has us over, along with Orndorff and his family, and we're celebrating the Fourth of July! It's a lovely meal, you know he makes a crisp pulled-pork sandwich. We're chatting about, enjoying ourselves, and Haku suddenly yells to all the children, "LOOK OUT KIDS!" Then he runs around the side of his house, and we hear a struggle! He returns with a dead rabbit in his hand! He screams into the mangled critter's face, "You HAD your holiday! Wait your turn, and tell Santa not to poke his fat ass in until December!" Then he spikes the rabbit, yells 'touchdown', and runs off to get the fireworks while singing the American Males theme song! He was totally drunk and Paul and I had a laugh, but our kids sadly failed to see the humor in it.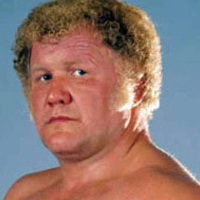 Ha ha, well *I* see why it's funny! Haku's always been the life of the party!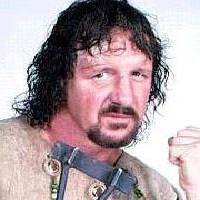 Ya know, he plays Texas Hold'em with a Designing Women nudie deck!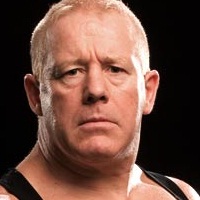 His homemade microwave has a 'dismember' button!
He's a loving father who feeds lobster tail to his kids, and Kibbles n Bits to his mother-in-law!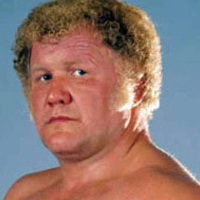 He bleeds Snapple!
TO HAKU!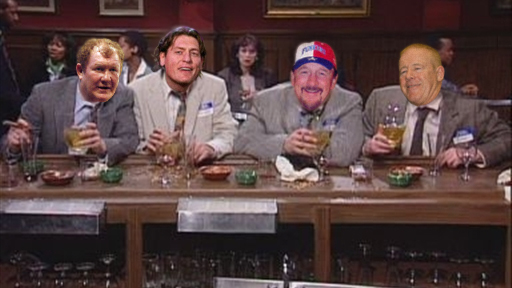 TO HAKU!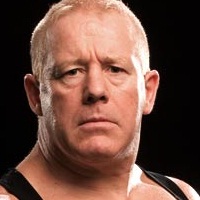 Hey, how about that time in '96 when Haku got to carry the Olympic Torch!
I once robbed a Salvation Army bell-ringer at gunpoint!

………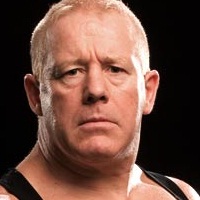 Well, anyway, because the Olympics were in Atlanta, Haku got to carry the torch for a length of the run, as a WCW representative, right? He's running down Piedmont Road, and people are clapping and waving. Then to everyone's horror, he runs inside the Atlanta Gold Club WITH THE TORCH! Ninety minutes pass before this crazy bastard emerges with sweat on his brow and a smile on his face before announcing, "Anyone that hates the flavor of tuna paste, I'd advise you not to lick the handle!" Also, three dancers died of smoke inhalation, because there's no windows in the club!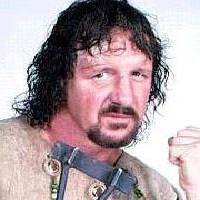 He golfs on Thursdays with George Takei, and makes Wil Wheaton carry both sets of clubs!
Haku showed me how to induce an orgasm from a leaf blower!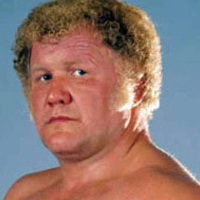 He exchanges venison recipes with The Machine from 8mm!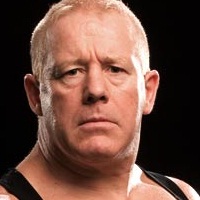 TO HAKU!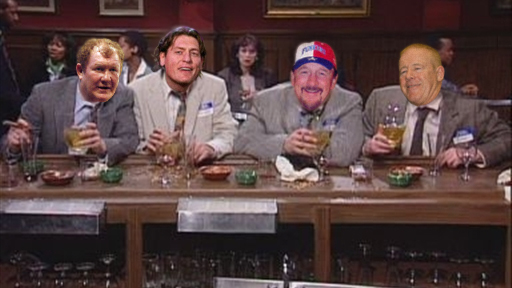 TO HAKU!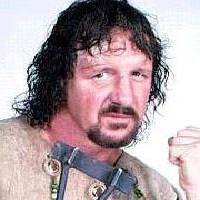 Do you guys remember the time Haku hosted the Oscars?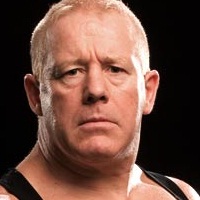 I screened 'Hostel' for a group of Boy Scouts!

………..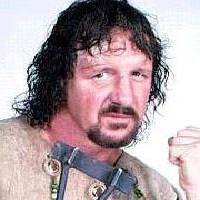 Well anyway, Haku was invited to host the Oscars one year, and none of us thought he'd be any good, to be honest! Truth be told, he was an animated and charismatic host! His quips were sharp, and he showed no nerves whatsoever! Then halfway through the show, he respectfully introduces the "In Memoriam" video for everyone that died in the past year, right? Well, there's no video; the lights dim and the words "ALL OF YOU" appear on the screens! Then a vat of hydrochloric acid is dumped all over everyone in attendance, and Haku yells over the smoke and screams, "I KNOW ONE OF YOU PUT THE KIBOSH ON A FOURTH FRIDAY MOVIE, AND NOW YOU'RE ALL GONNA PAY!" He tipped off James Caan to the plan in advance out of respect, figuring it'd be redemption for Sonny Corleone getting blown to smithereens at the toll booth!
Ha ha, man, that sounds like the Haku we know and love!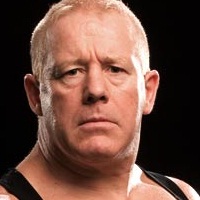 Ya know, I've seen him piss clean through a bulletproof vest!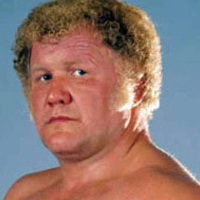 All have his kids have the middle name 'Q-Bert'!
The birthmark on the back of Haku's thigh looks like Carol Brady giving a lapdance to George Jefferson!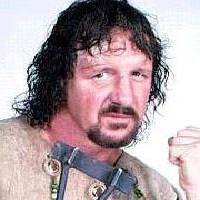 Out of all the Halloween movies, Haku found Part IV to be the most romantic!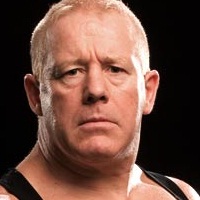 He once carjacked my son on the bumper car ride at the county fair with a tire iron!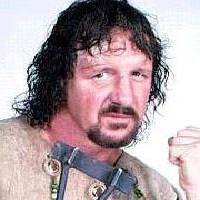 TO HAKU!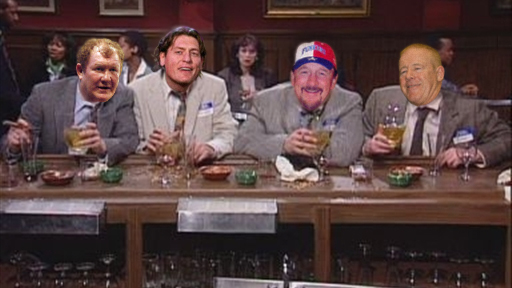 TO HAKU!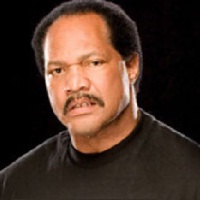 Damn, are you drunken fools talkin' bout Haku?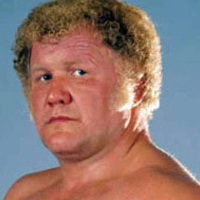 We certainly ARE!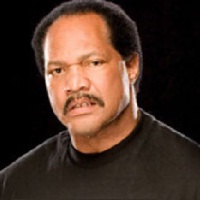 I KNOW Haku! He took me to Benihana's for my birthday, and tap-danced on the grill barefoot without flinching!
I WANNA BUY YOU A DRINK!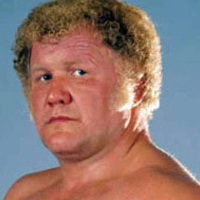 Hey, did I ever tell you about the time Haku took me to that day spa in Detroit?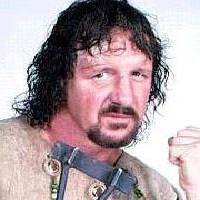 I'm in favor of de-pushing Daniel Bryan!

…………..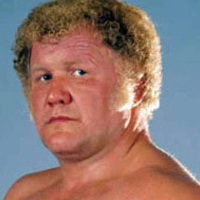 So anyway, Haku treats me to a day at the spa. This is around 1988, and we're both sore from wrestling and all the travel. So we go in, and he says to the cashier, "two full massages, please." This little old woman masseuse walks out and laughs, saying we're a couple of 'pretend wrestlers' and we really don't get hurt! Well, *I* knew she was just busting our balls, but you know Haku, he drags her by the throat into the sauna, and gives her the Steiner Screwdriver onto the heat rocks! Well, she's dead, or possibly just really comatose, but there's a happy ending, if you'll excuse the pun, because Haku took over massage duties until the next masseuse's shift! And by 'happy ending', I mean Haku punched everyone's pressure points for my amusement, and then made one fat bastard eat a full cup of relaxation mud! I tell ya, I laughed all of my aches away!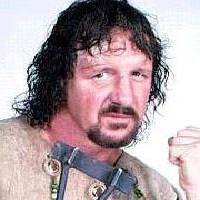 He won a state marbles tournament with Jesse Barr's glass eye!
His taint sweat can get scratches out of most car exteriors!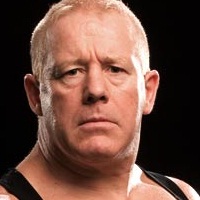 He won the Scripps National Spelling Bee while in a medically-induced coma!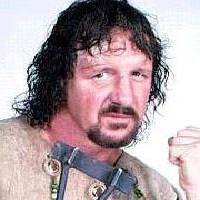 Haku's the first pimp I know of that instituted an Employee-of-the-Month program!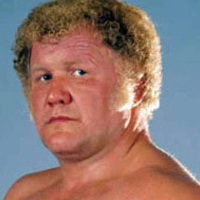 TO HAKU!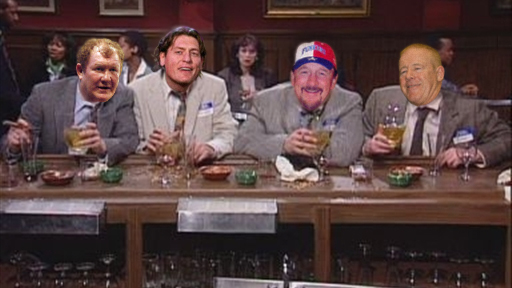 TO HAKU!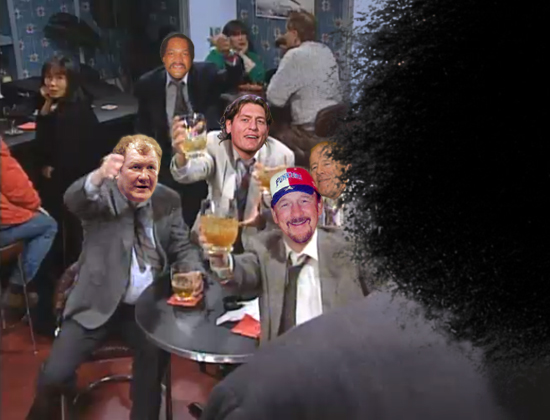 BOTTOMS UP BOYS; THE PARTY ONLY STARTS WHEN I WALK IN!
TO HAKU!!!!!!
(Thanks to Catherine Perez for the Photoshop work. Follow Justin on Twitter)
(For the original "To Haku", click here!)