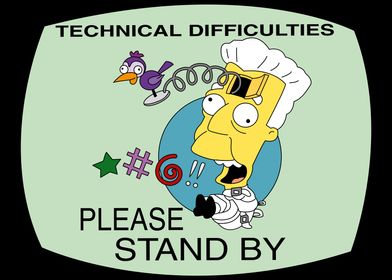 Hey hey fellow Crappers!  RD here with an update from myself and Art.
You may have noticed there was no new induction last week (although there was a pretty awesome WrestleCrap Radio), and sadly, there will be no new induction this week.  As some of you know, I help with a charity called Rupert's Kids, and we have an arcade.  Last month, we found out we were moving…more or less immediately!  It wasn't anything negative, in fact quite the contrary, as we are going to a new larger location.  The challenge though is that we had to do it very fast, and all my free time currently is being absorbed there.  That should be clearing up in the next 2-3 weeks and at that time we'll be back to normal for me and I can start penning inductions again.
The even BETTER news is that next week, Art has an induction I've wanted to do for years but could never find the footage.  When he told me he found it, I was gobsmacked…so next Thursday night y'all are in for a huge treat.
As always, we thank you for your patience!  
Keep on crappin'!
RD