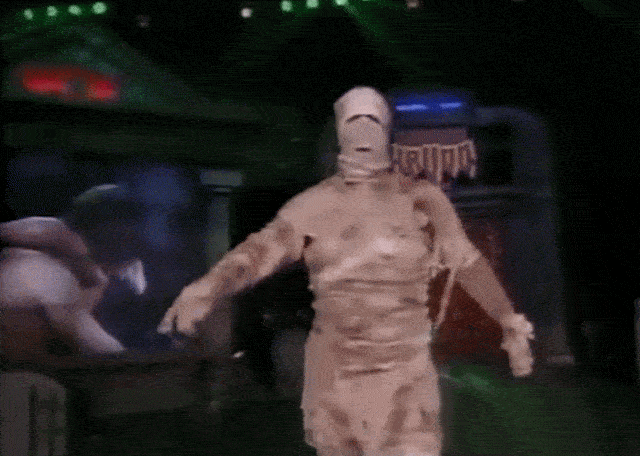 Friend of WrestleCrap Matt over at Dinosaur Dracula loves wrestling.
More specially, he loves The Yeti!
And so do we of course!
So go check out Matt's new blog post about The Yeti.
It's a loving tribute to our favorite wrestling mummy who emerged from a giant block of ice.