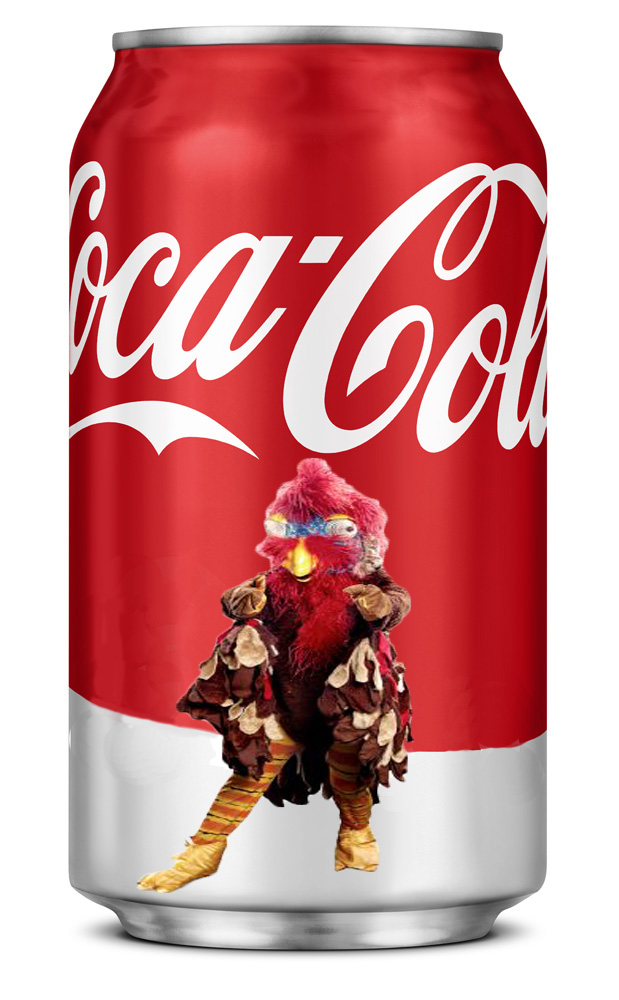 Indianapolis, IN – In a surprise move, Coca-Cola will be releasing new specialty cans next year featuring the names and images of terrible professional wrestling gimmicks and angles.
Coca-Cola Chairman and CEO Muhtar Kent explained the sudden and inexplicable change to the soda company's traditional winter and Santa Claus-themed cans.
"My flight had a layover this morning at the Indianapolis International Airport. I was making my way to the Delta Platinum Member lounge when I was accosted by two men. They were wild-eyed and speaking so fast that I couldn't make out what they were saying," said the still-visibly shaken Kent.
"Something about 'Wrestling' and 'Crap' and 'Gooker' and 'Centaur-licious'. I'm pretty sure one of them was some sort of hobo. He smelled of obscure potato chips and King Cobra beer. The other one kept offering me to try some King Vitamin cereal. They handed me a sheet of paper. I signed it just to get them away from me. Turns out it was a contract for these new Coke cans."
The cans, which feature names and pictures of over-the-top wrestling personalities such as Kizarny, The Ding Dongs, Red Rooster, Shockmaster, Cheatum, and Dixie Carter will be on shelves nationwide starting next November.
Coca-Cola stocks have already lost 100 points since the announcement was made.