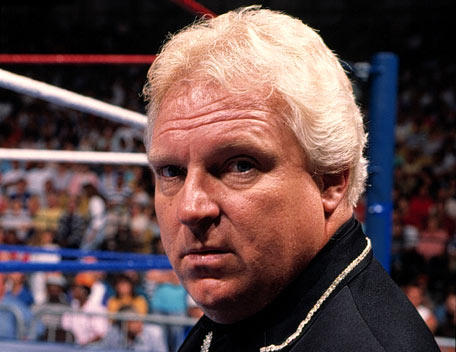 Our own Justin Henry has a new article up on The Camel Clutch Blog called "A Brief History Of WWE Announcers Hilariously Breaking Character" that's got some really great (and some obscure) moments.
I knew you Crappers would love it!
Check out Justin's other articles he wrote for the CCB too.