Someone Bought This: You too can be an R.D Reynolds Guy with this t-shirt!
14
Submitted by "The Big Cheese" Paul Kraft on Fri, 14 June 2013, 10:55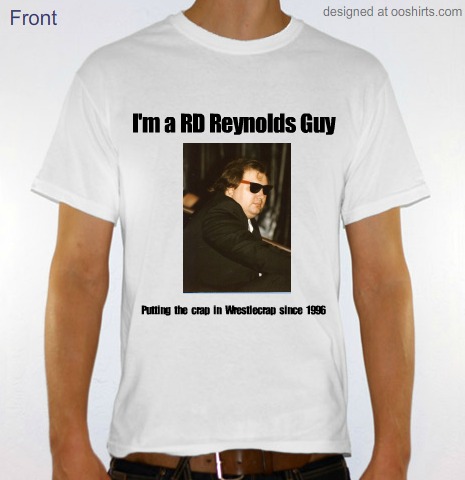 You can show your support for our fearless leader with this stylish "I'm An R.D Reynolds Guy" t-shirt!
Buy yours now while supplies last.