See that logo up there?
From 1987 to 1999, that was WCW's logo.
It wasn't flashy. It wasn't edgy. It was simple. It had a nice color scheme. It was easy to read. It was instantly recognizable.
In other words, it was everything a company wants their logo to be.
So of course, in 1999 they decided to replace it with this horribly ugly pointy thing…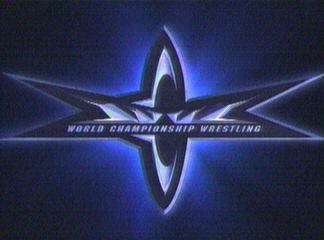 I mean think about it…
WCW actually had to pay somebody to come up with a new logo and that is what they came up with!
And nobody running WCW said "No, I'm sorry. That logo is terrible. Please come up with something better".
Every time I would see the new WCW logo on screen or on WCW merchandise, I thought "That is hideous!" and I know I wasn't the only one.
Even WWE's weird WCW logo they used during the Invasion wasn't quite that bad: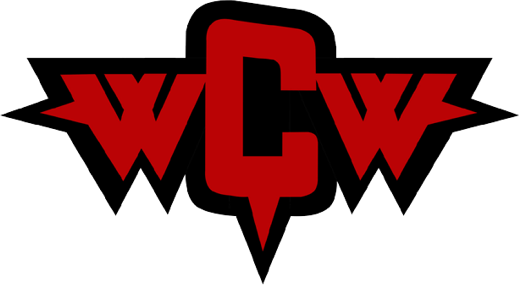 At least you could see the letters "WCW" on it!
Crappers; I know it seems like a small thing, but the logo change was one of the things that lead to the death of WCW.
The logo was an important part of the WCW brand, and changing it just for the sake of change was a real turn off to fans.
WCW went out of business less than 3 years after the logo change.