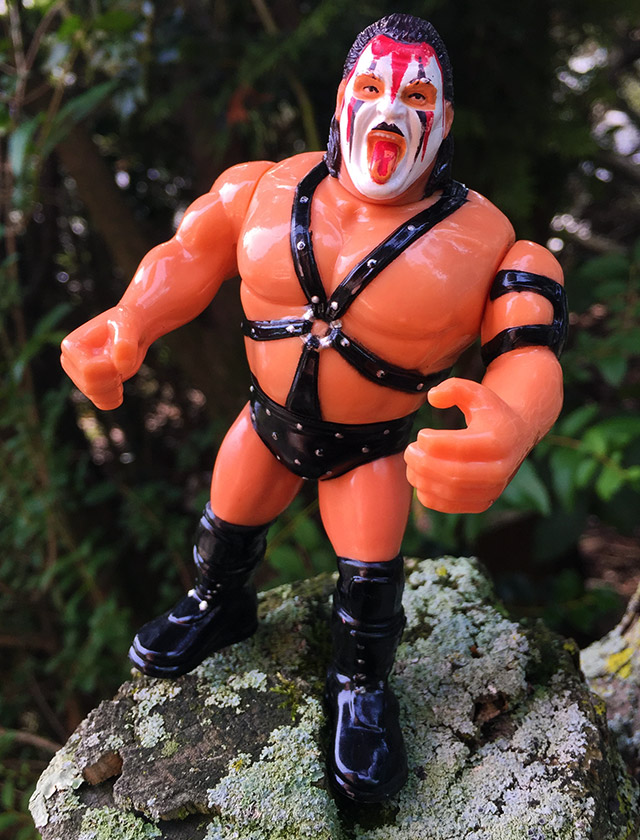 Friend of WrestleCrap Matt over at Dinosaur Dracula just posted a new 5 Random Action Figures article and one of them is the Hasbro figure of Smash from Demolition!
It's all part of Matt's annual Halloween countdown which is full of spootacular fun and frights!
(This one's for you, Mr. Brakestown!).