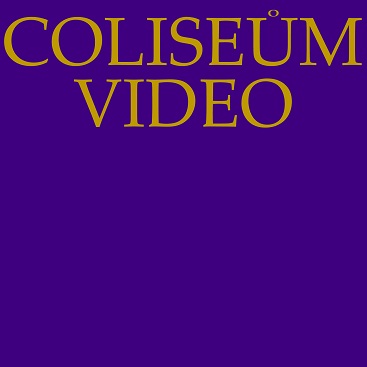 Our good buddies and good pals at Barber Shop Window have all sorts of funny, creative, and unique wrestling-related t-shirts, but this Coliseum Video t-shirt in particular caught my attention.
How cool (and nerdy) is that? I just love how obscure it is because a good 99% of the people who see you wearing it will have no idea what Coliseum Video was, or why you're wearing it.
Those are the best kind of wrestling t-shirts!
So, please go check out their entire line of wrestling t-shirts and pick something up for yourself.
And no, Barber Shop Window didn't ask me to post this, and nobody here at WrsetleCrap makes a dime off of their sales. I just love their sense of humor and wanted to make sure you Crappers saw all of their awesome stuff.