UPDATE: The contest is over and we have a winner! Click here to see all the submissions and find out who won!
Announcing the WrestleCrap "Look At My Crap!" contest!
What is the "Look At My Crap!" contest, you ask?
Well, it's simple!
You send in a picture (or pictures) to The Big Cheese here at WrestleCrap of YOU with your favorite piece of WrestleCrap-worthy wrestling merchandise!
It can be something weird, something funny, something strange, or just something cheap!
It can be a t-shirt, a poster, an action figure, or anything else so long as it's in some way wrestling-related!
Pick the most interesting "thing" you own and snap a picture of you holding it or standing next to it. Include a few words about the item like what it is, where and when you got it, and why you like it (or don't like it!).
It can be pictures candor video.
The best submissions will be posted to the site, and the best submission will win a $25 Amazon Gift Card!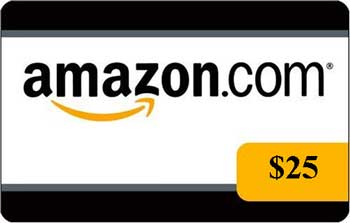 You can send in multiple photos of you with the one item (I.E: one long shot plus a few close-ups), but you can only submit photos with one single piece of merchandise (so choose wisely!).
We must clearly see you and your face in at least one of the photos- no just sending in a couple extreme close-ups of something and calling it a day- be proud of your crap and let the world see your smiling face! You have to be holding, or wearing, or standing near the piece of wrestling merchandise.
Submit your photo(s) or YouTube link to the video by emailing The Big Cheese Paul Kraft here with the subject line "Contest".
You have until the end of the day on Friday, October 17th 2014 to send in your submissions.
The winner will be announced on Monday, October 20th.
Good luck, and Keep On Crappin'!
NOTE: Please do not send in pictures of your actual fecal matter. Thank you!