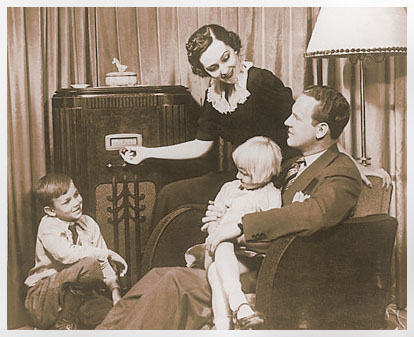 I just wanted all you loyal Crappers to know that the WrestleCrap Radio fan site which used to be at WrestleCrapRadio.com has moved, and is now located at:
http://wrestlecrapradio.blogspot.com!
It's all the same great stuff from before, just at a new URL!
So get to clicking' for all sorts of WrestleCrap Radio and RD & Blade Show fun, clips, statistics, and other spiffy Crappy stuff!
P.S- If you see any old posts on this here site which link to the old/invalid wrestlecrapradio.com URL then please shoot me an email (see below) and let me know which post have the broken link, and I'll update it to the new address right away!
The same goes for any other dead links on the site.
Thanks Crappers, and an especially big "Thank You!" to the fine young eggs at the WrestleCrap Radio fan site for their tireless work keeping track of RD & Blade's shenanigans for all these years!