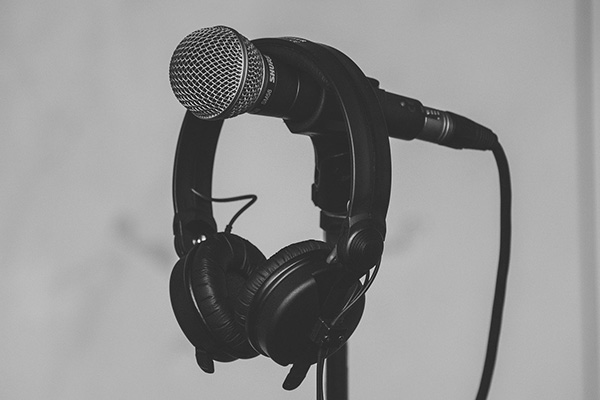 What a crazy time in my life!
As most of you probably know, my alter ego (the guy who pays the bills) changed jobs after a 27 year run at my old company. I am at a new company and a new job that I absolutely LOVE so far!
The bad news is that I will not have time to do an induction this week. Very sorry about that but this is obviously a huge change for my family and thus I couldn't really swing it.
The good news is that the new job should afford me FAR more flexibility and this shouldn't be an issue going forward.
The BEST news though is that I have agreed to return to the world of podcasting. I can't give out any details yet, but I will give you these clues:
1) It will NOT be a relaunch of WrestleCrap Radio. That show simply cannot exist without Blade Braxton. It will also not really be wrestling related at all.
2) It absolutely WILL be something that WrestleCrap Radio fans will love.
3) I will have a co-host that Blade absolutely loved.
4) It will be a show that when I can spill the beans everyone will say "How on earth did we not guess it would be that?"
5) I am THRILLED to be doing it! And I say that as someone who thought he would never do another podcast again.
So yeah. Stay tuned, kids, and thanks for the support!
Keep on Crappin'!

RD