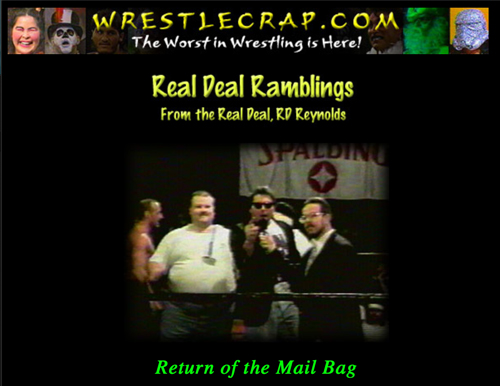 After over fifteen years, the WrestleCrap Mailbag is BACK…but now in AUDIO FORM!
This show is made possible by our listeners pledging their support on Patreon.  Without your support, WrestleCrap Radio WOULD NOT EXIST, so THANK YOU!  
As a special way of showing our gratitude, we have relaunched the RD andBlade Show…exclusively for our Patrons!  And the newest episode is on there, right now! Join the fun by clicking here!
Listen to the show below, by subscribing on Stitcher or iTunes, or by clicking here!